When the University of Melbourne came to us and asked for 4 liquid cooled GTX 1080's plus a liquid CPU cooler in a single PC we made it happen.
It sure wasn't the easiest build we've ever done and squeezing 5 radiators and all that tubing in to a single E-ATX chassis but we did our homework, found a solution and the result was one of the highest GPU powered machines money can buy.
Powered by 64GB of DDR4 RAM, an 8-core Xeon E5 CPU, an MSI X99 X-Power Titanium, a 1000W 80+ Gold rated Corsair PSU and of course the centerpiece 4 MSI GTX 1080 Seahawks this beast of a system was built within a Corsair Air 740 E-ATX Case.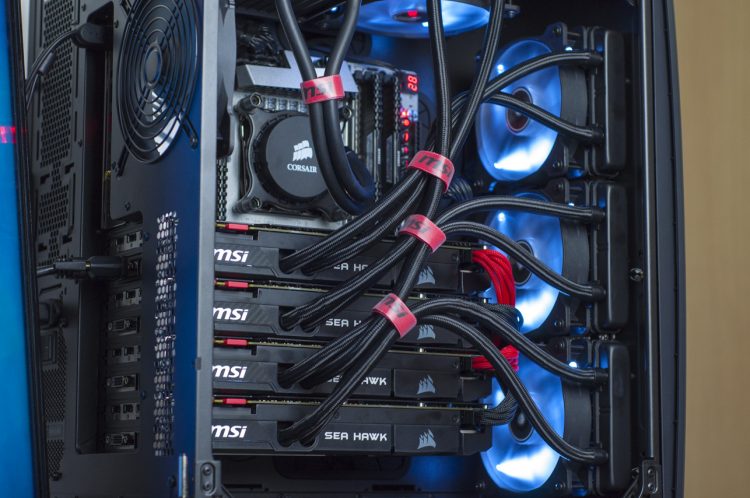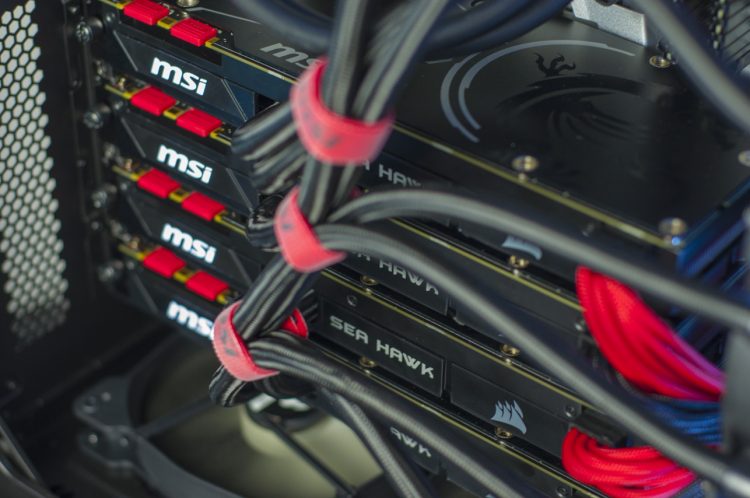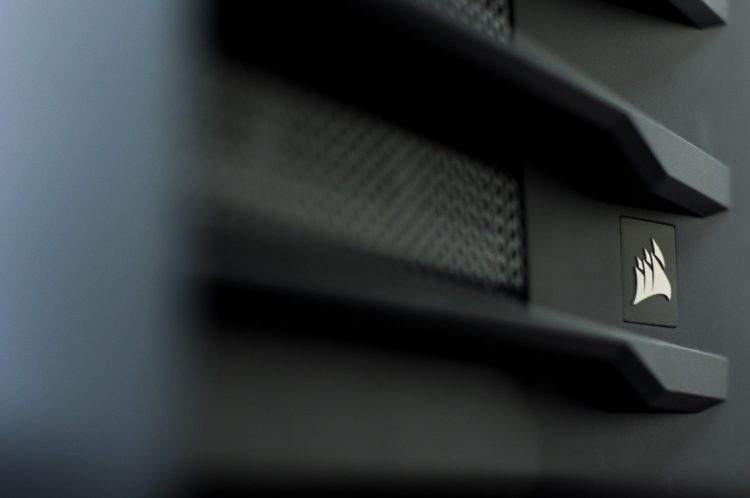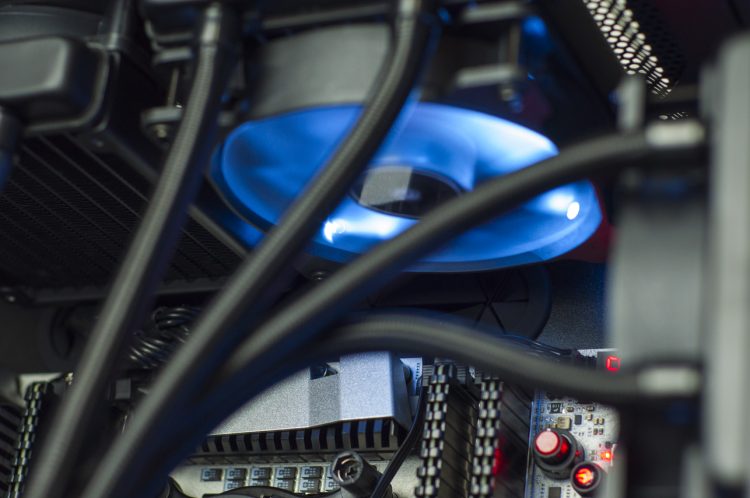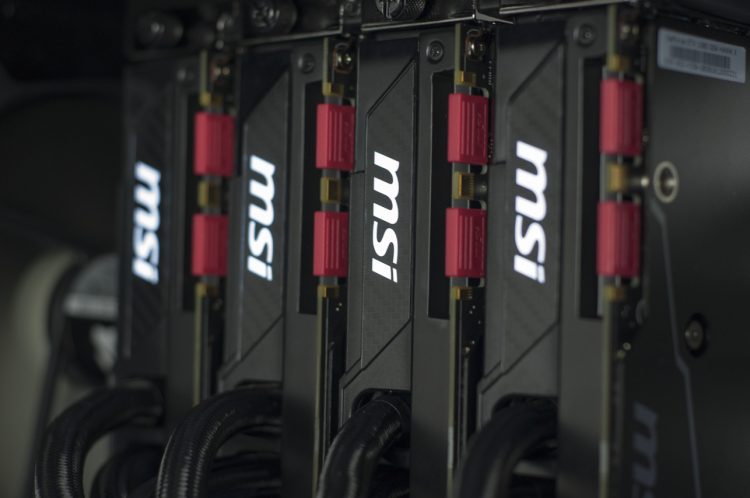 If your after a high end custom rig as crazy as this one, get in touch! Head on over to our store page, hit the contact us button and let us know what you need.
If your just after a high end custom gaming PC, your in the right place. Just click here to head on over to our extremely powerful yet easy to use custom PC builder and order your next dream gaming PC in just a few clicks, delivered to your door anywhere in Australia.