This build turned out a lot better looking than we had anticipated by just seeing the parts list – so had to grab some pictures for you all to look at before making its way to it's new home in Fitzroy (Victoria).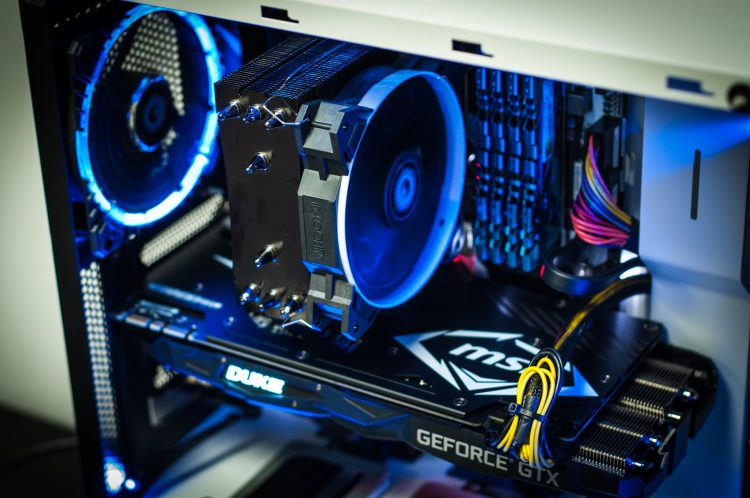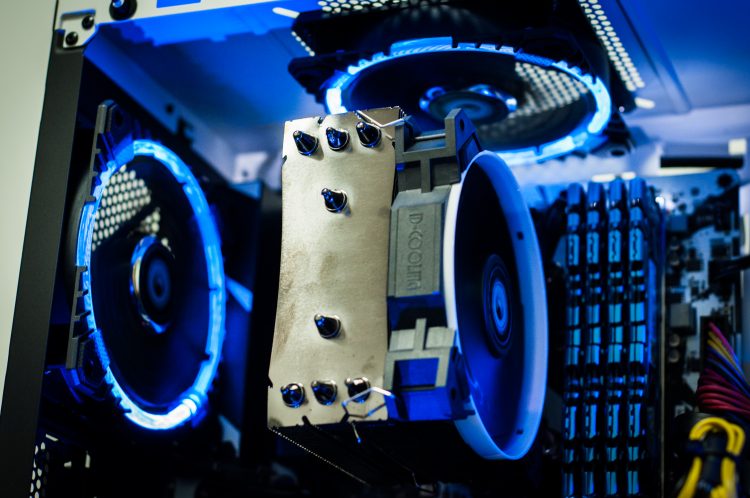 Quad channel kit of blue DDR4 memory to compliment the blue LEDs and blue ring fans with a white case and white PCB motherboard.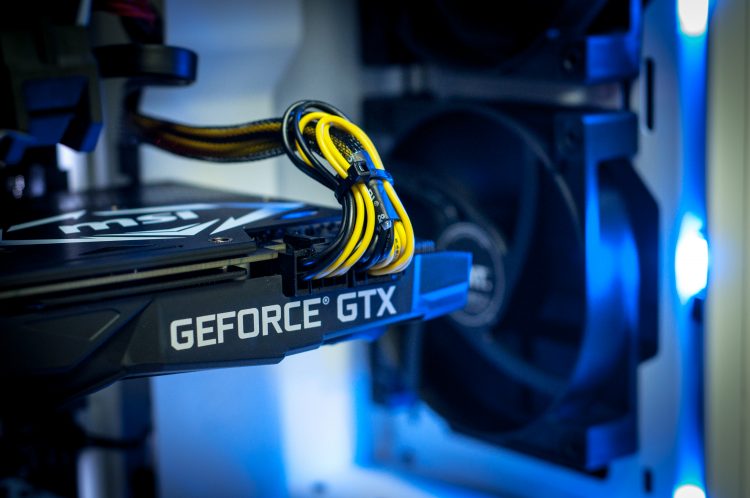 Dual SSD's for lightning fast primary and secondary storage solutions!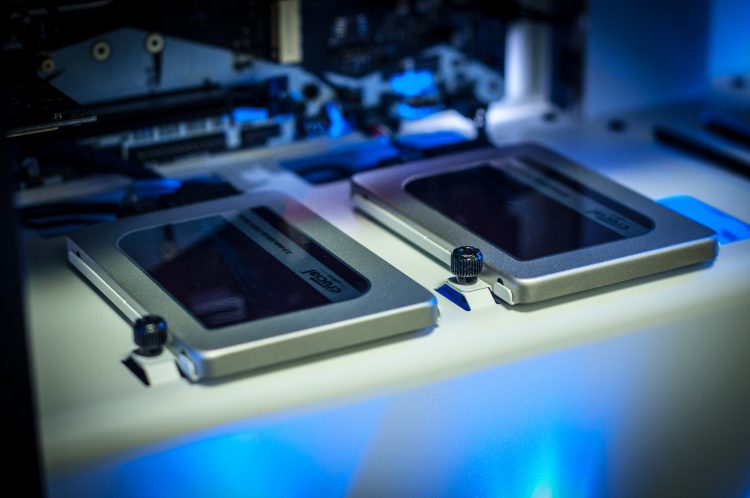 The full specification 
Case: NZXT Source 340 Elite Matte White
Motherboard: Intel Z270 ATX Gaming Edition
CPU: Intel Kaby Lake i7 7700K 4-Core 4.5GHz
CPU Cooler: 120mm Tower Air Cooler
Additional Fan: [2x] Ring Blue LED Fan
RAM: 16GB DDR4 Blue
Primary Storage Device: 250G SATA3 SSD
Second Storage Device: 500G SATA3 SSD
Graphics Card: Nvidia GTX 1080 TI 11GB OC
Network: WiFi Dual Band N PCI-E Adapter
Case Lighting: Blue Sleeved LED Cable
Power Supply: 700w ATX 80 Plus Gold
Operating System: Windows 10 64bit Home Edition USB
PC Warranty: Gold 3 Year On Site Pickup & Return Premium Warranty Service
Service: Full Assembly, Burn-in Testing, and Setup
Time you upgraded your rig? Click here to customise your very own gaming PC. For advise, tips or just general assistance don't hesitate to contact our first class sales and service teams who will be more than happy to help.