Even if you don't know your CPUs from your GPUs or your RAM from your SSDs, you should know that flashy RGB LEDs and tempered glass won't make your games run any faster. They sure can be pretty but when your gaming, you are looking at your monitor not your hardware right? If anything the glow of the LEDs could be a distraction and every dollar you sink in to the aesthetics is a dollar not going towards performance!
That's how we used to think about it anyway, but it seems more and more customers are going for the premium looks over the best possible price / performance ratio and configuring rigs with aesthetics at the forefront of their mind, and who are we to judge? That's the beauty of Evatech's level of customisability, no mater what side of the issue you fall on you can get exactly that you want with none of the bundled in rubbish you don't need.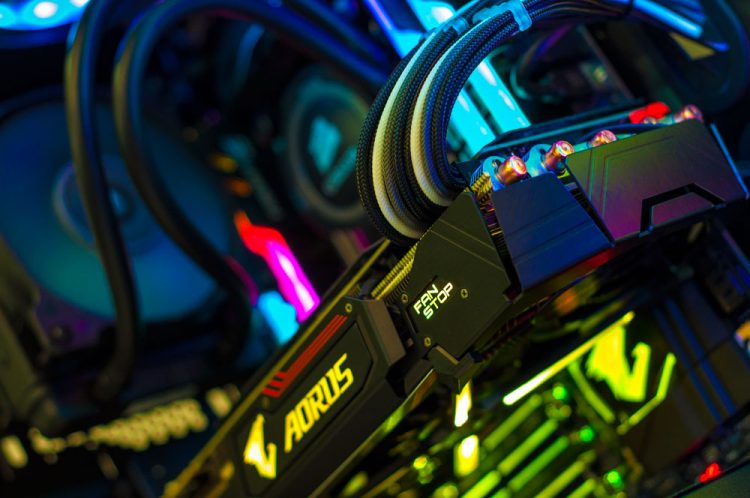 If you haven't already, checkout our custom gaming PC builder page (link here) and find out why we're Australia's premiere custom PC provider, with built in error detection, game performance indicators and the widest range of options to choose from selecting only top quality hardware and latest generation gear.