We can only speculate as to what this absolute beast of a system is going to be used for, but we sure hope it's for something a little more ambitious than Dota 2 and some school homework!
Sparing (almost) no expense, this build is a behemoth! The 128GB of DDR4 memory took almost a full 24 hours to burn in test alone and housed in a Corsair Graphite 780T chassis it's physically massive as well.
Red sleeved cabling from the 1000w 80+ Gold rated PSU, red accented Gaming X GPUs from MSI, red LED lit NZXT Kraken liquid CPU cooler and black and red MSI Gaming Pro motherboard come together perfectly in the matte black Corsair 780T chassis with impressive results. Take a look for yourself.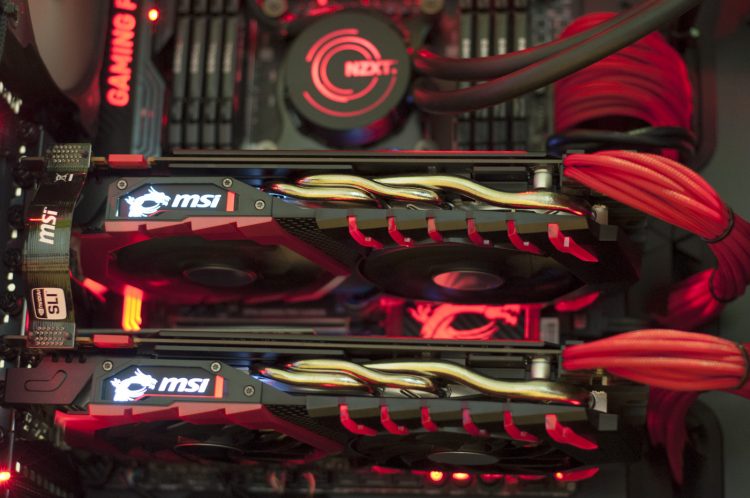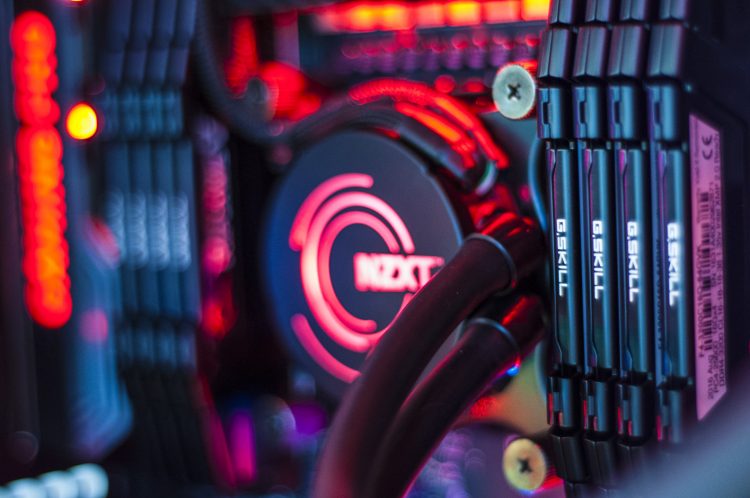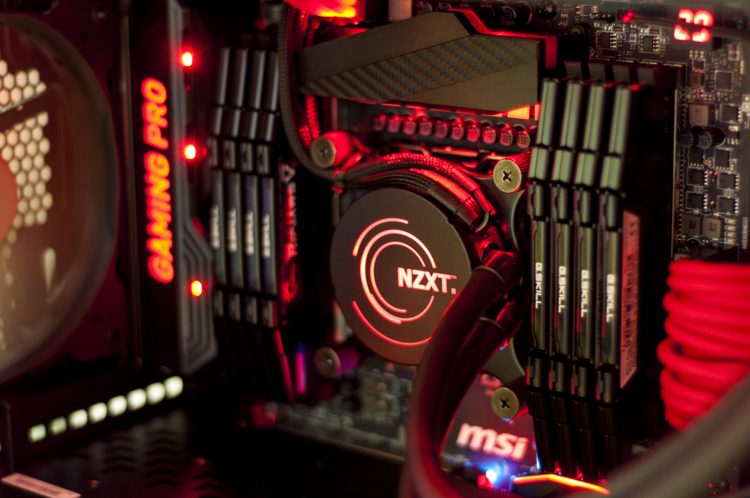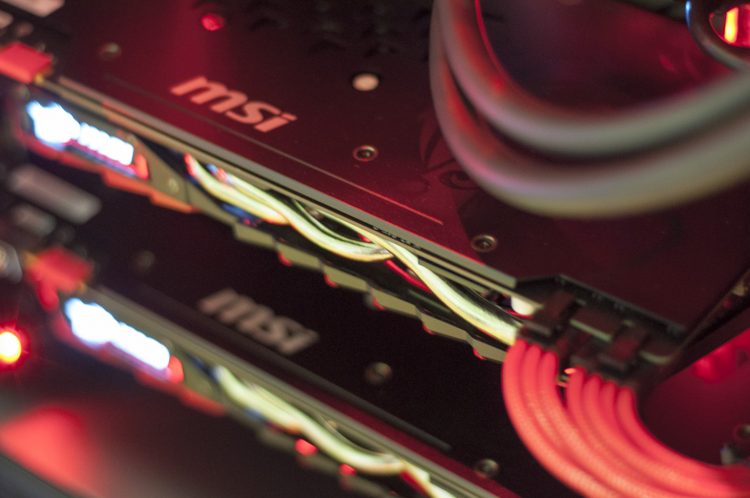 Time you got a new gaming PC? Why not get it custom built your exact requirements, taste and budget! Checkout our homepage to day and explore the millions of possible combinations. Don't worry if your not too PC savvy, our built in error checking and game library full of performance indicators and hardware requirements make it a breeze.