Gaming Performance
Based on the configuration your custom gaming computer above (specifically, the GRAPHICS CARD, CPU & RAM), our game database has pulled a selection of the latest and greatest PC games to give you an idea of the level of performance you can expect. The data used to generate our performance idicators are derrived a combination of the publishers official advertised hardware requirements and trusted benchmarking sources.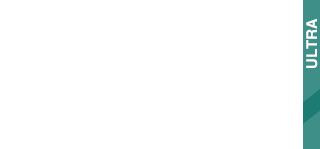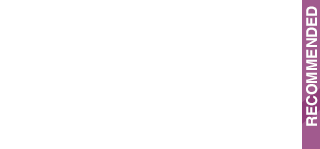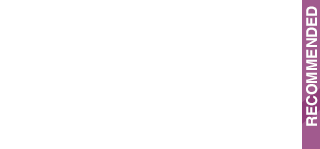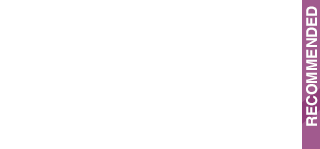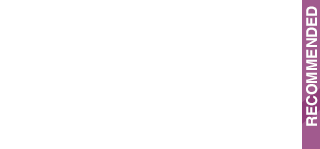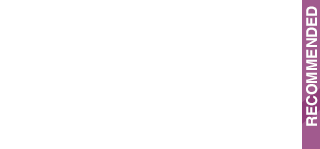 4K Ready
Ultra / 1080P Ready

Recommended Requirements Met

Minimum Requirements Met

Below Minimum Requirements
Automatically generated from publicly available information & subject to change without notice. Provided in good faith for use as a guide only, not a guarantee.

Steam, the worlds leading online digital game distribution platform takes monthly hardware surveys of the worlds PC gamers. This information is published on their website and updated monthly. Lets see how your custom gaming PC stacks up agiast the rest!
Graphics Card Power
CPU Power
RAM Capacity
Top 15%

Average

Bottom 33%
Derived and adapted from store.steampowered.com/hwsurvey/ data hardware survey & periodically updated.