One of our recent customers requested that we take a picture of the hardware for his build before we opened any of the retail packaging, similar to what people do on popular website reddit when posting their own PC build logs.
We're quite a transparent business and team, so had no problem catering to a simple request such as this.
Here are the pictures we sent through to the customer.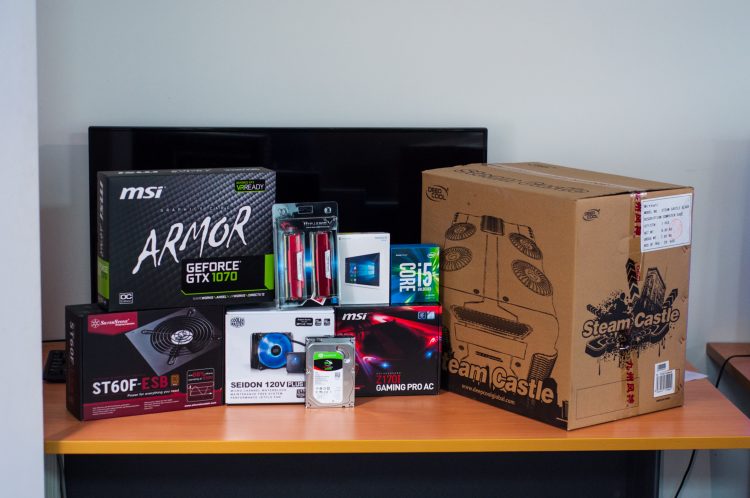 And a little teaser while he waited for the PC to ship out to him…