"Another day, another Corsair 500D."

Every Evatech PC Technician for a 2 week period earlier this month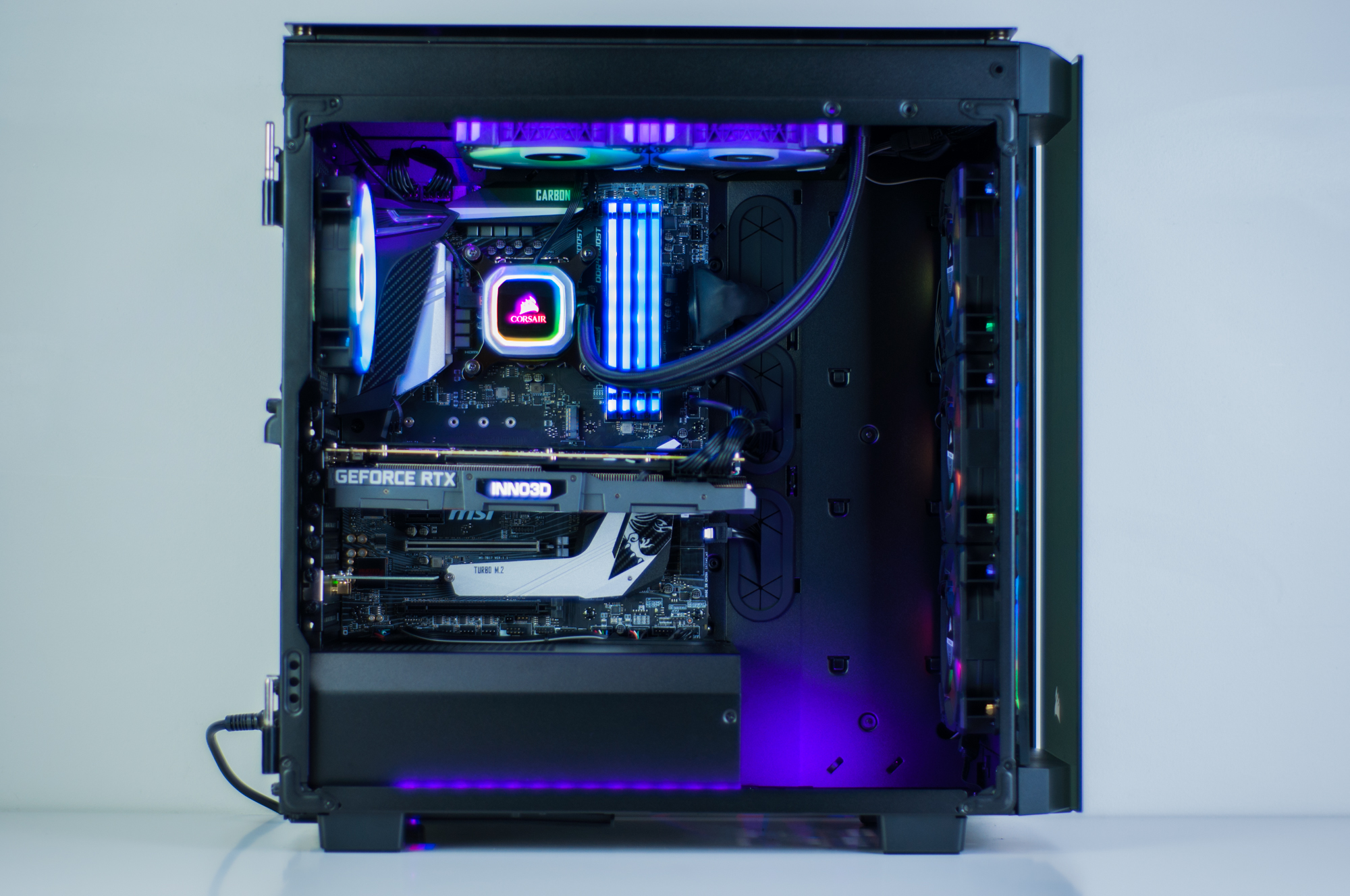 Even though we ran our Corsair suppliers dry of the 500D case, we never tire of seeing finished PC builds in the case. It always looks incredible.
Featuring none other than Intel's i9 9900K with a Corsair H100i Platinum RGB liquid cooler, 32GB of Corsair RGB Pro 3000MHz DDR4 RAM, and an RTX 2080 Ti – this PC is sure not to disappoint in any department.