The GTX 1080 TI is here and it's dam impressive!
The GTX 1080 TI is here and GTX 1080 and 1070 series cards have dropped! It's never been a better time to buy as far as performance / dollar ratio goes and our friends over at TechPowerUp.com have done the tedious yet important job of bench-marking this new beast.
You'll notice the Titan X Pascal in the benchmarks below which comes very close performance wise to the TI but remember, that's card is almost double the price and was never official distributed in Australia.
First in to the ring is Battlefield 1, Ultra Settings @ 4K resolution (3840×2160).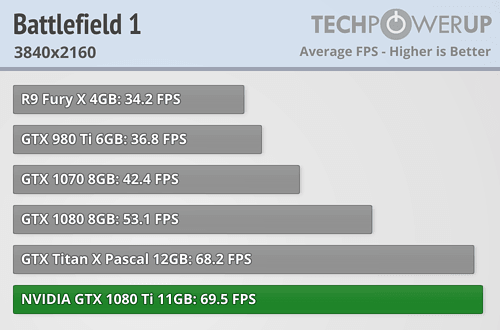 Next up, again at highest possible settings and 4K resolution is GTA V.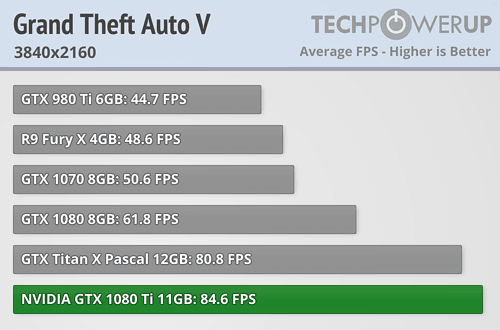 And last but not least, Watch Dogs 2, highest settings and 4k resolution.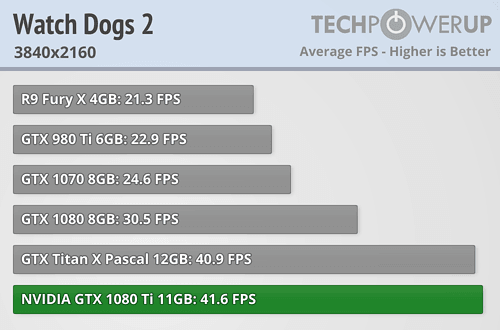 For more benchmarks including 1080P resolution tests and much more in depth analysis checkout TechPowerUp.com
Time to buy a GTX 1080 TI powered custom gaming PC?
Well you are in the right place. Head on over to our custom gaming PC builder page linked here and start putting together your next dream custom gaming PC rig today. We'll do all the hard work of assembly, setup and burn in testing before having it delivered right to your door or if you're a local Melbournite you can drop in and pick it up at our Keysborough (VIC) store!
As you can imagine the first shipments are limited but  arriving often so get your pre-order in soon for 'first in, first served' allocation!
Good news if your already a GTX 1000 series owners.
Nvidia's latest driver release (378.78) delivers Ansel support for Ghost Recon Wildlands, GTX 1080 TI support and a whole lot of DX12 performance improvements!