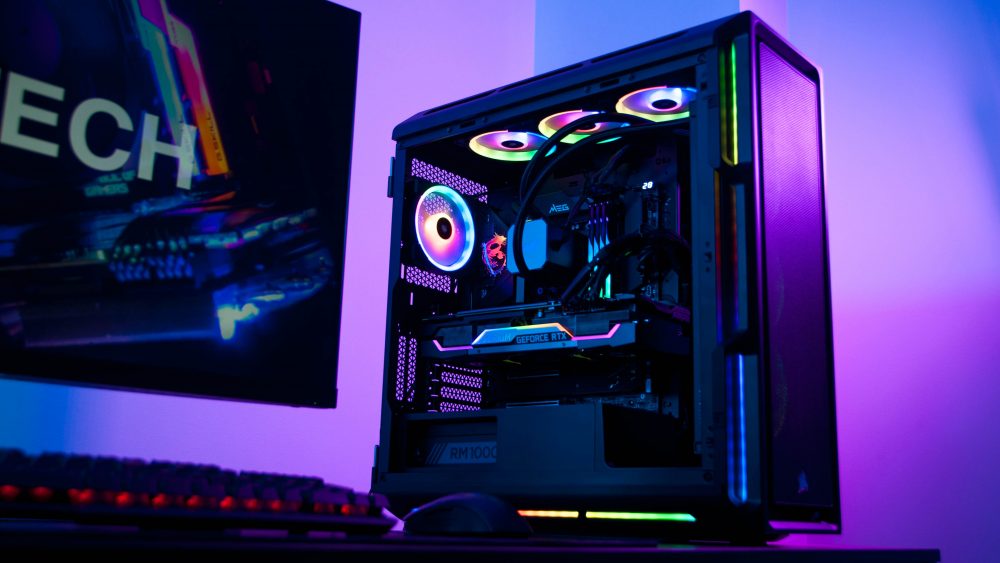 What. A. Build! Admittedly I was sceptical how this case would look initially, but it is not only fantastic to build in, it looks just as good!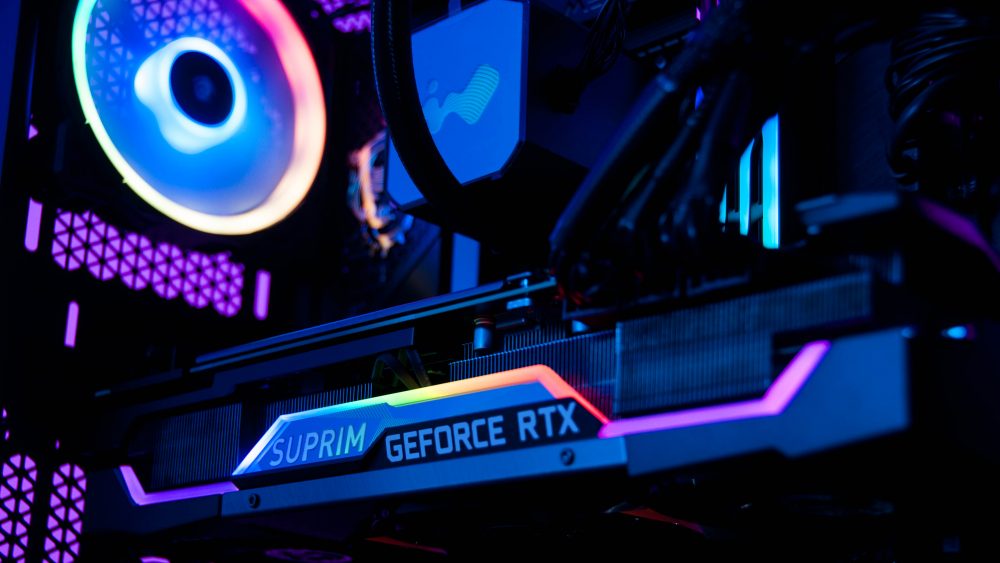 This custom rainbow beast features some ridiculous hardware, including MSI's RTX3090 Suprim for elite level graphical output, Intel's 12th generation Alder Lake i9, the latest DDR5 Z690 motherboard from MSI as well 32GB of G.Skill RAM (5600MHz) and a 2TB M.2 NVMe SSD.
Oh, and it might feature just a little bit of RGB.