When you're in the market for a gaming PC, you need to know two main things: what games you want to play at what level of graphics, and your budget. Our game database helps with the first one – your bank account will decide on the other.
We're getting to that really interesting part of the year, and no, I'm not talking about Christmas. Although, it could be referred to as gamers' Christmas perhaps… September all the way through to early December is typically when we see a load of highly anticipated AAA games released – and this year isn't expected to be much different. Until that kicks into high-gear though, we've got some fresh additions for you right now.
Don't forget, we also recently added Dying Light: Bad Blood (article) and SCUM (article).
Additions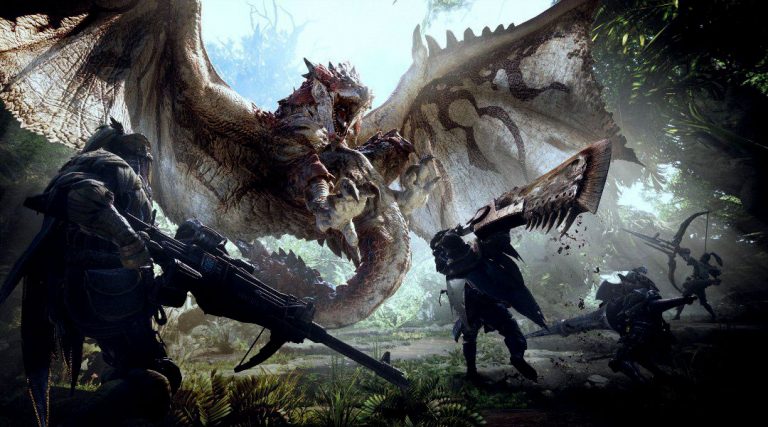 Monster Hunter: World is brand new to PC after releasing early this year on consoles, Monster Hunter: World is proving to be a hit all over again.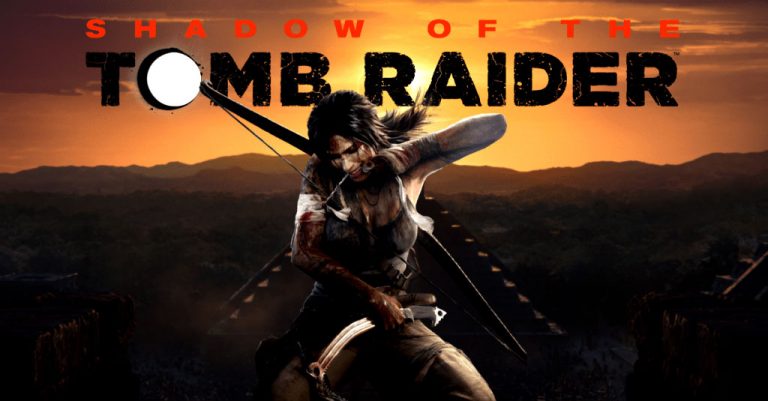 Shadow of the Tomb Raider is one highly anticipated AAA title due out just 8 days from now. I know I will personally be putting many hours into this once it's released. This year's Tomb Raider is a little more demanding than the previous title. Furthermore, it is one of the first games that's going to take advantage of Nvidia's yet-to-be-released RTX graphics cards.
We know we were a bit late to add this one – we're really sorry. LoL is hugely popular, with the requirements nice and low so you could make an "Ultra" capable gaming PC for just over $1,500.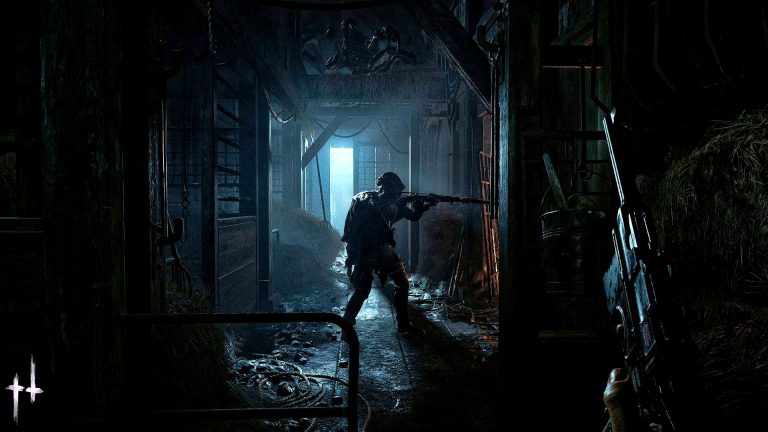 Hunt Showdown is in early access. Coming from the well-known developer Crytek (Far Cry, Crysis, CryEngine) , we can expect a visually stunning experience and solid gameplay.
Get ready for gaming
So, maybe your current PC or console isn't capable of the stunning visuals the above games will have. This can only mean one thing, it's time to get your hands on a new gaming PC. Get started.