AMD's Radeon Vega VII (or Vega 7) was released about a month ago, with unconfirmed benchmarks quick to follow. Though unconfirmed (due to major stock shortages) the benchmarks all conclude the same performance figures. In terms of pricing, the Vega 7 blows punches with Nvidia's RTX 2080 with FPS in 1440p and 4K gaming. See below.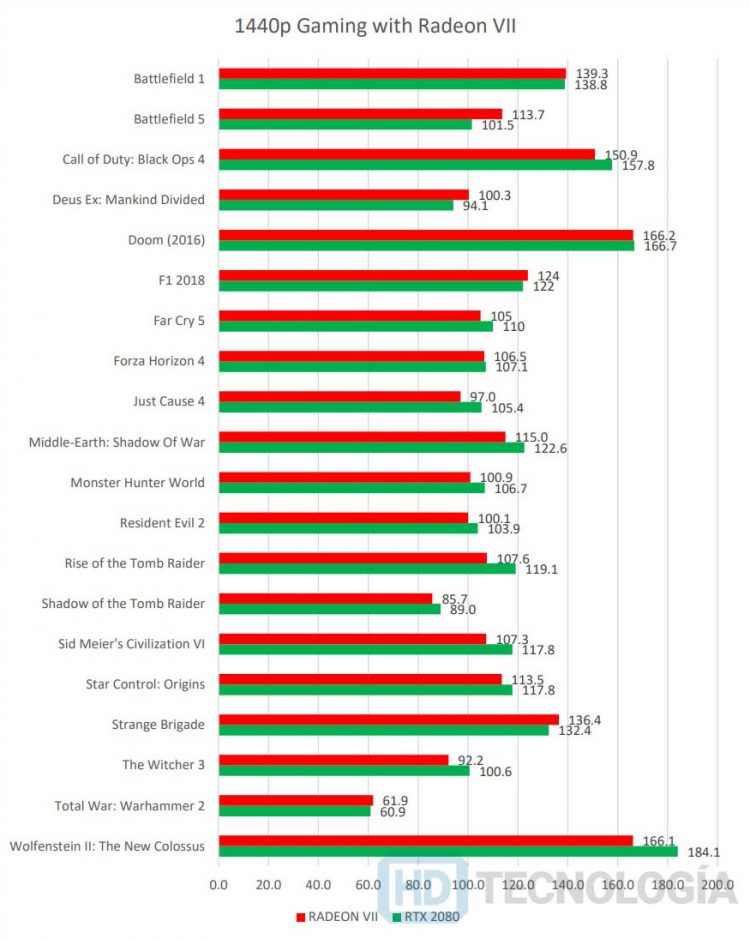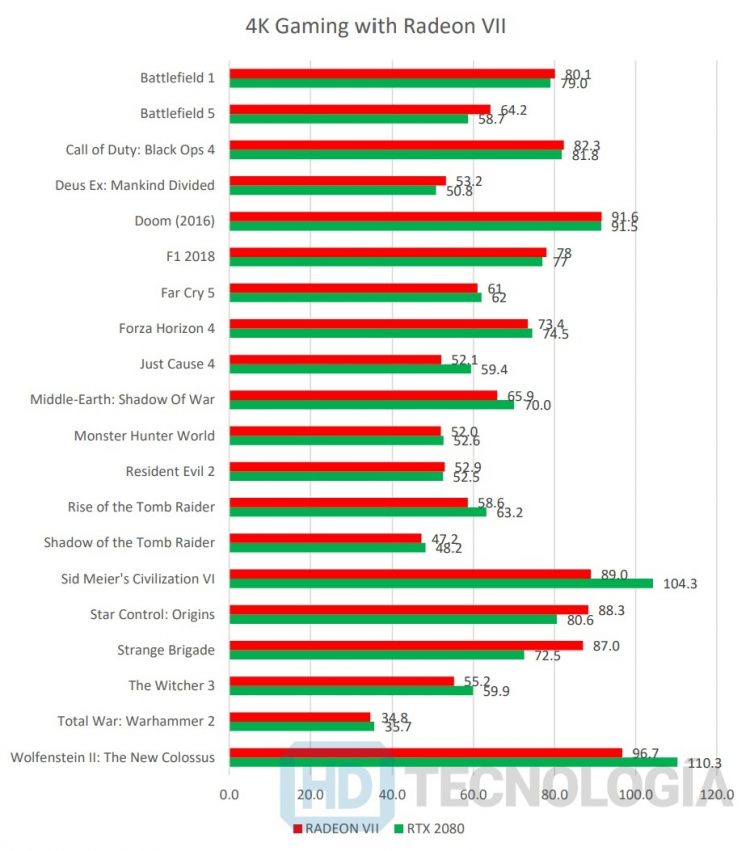 RTX is either slightly ahead, or quite a bit ahead in most comparisons, with Vega II ahead in only a few. Considering the Vega is the same price as the RTX 2080, we can't see any good reason to wait for Vega to be readily available. Not to mention Nvidia's RTX cards offer DLSS and Ray-Tracing.
Our PCs already have the RTX 2080 available, so don't wait any longer, customise your own PC today!