It has been quite a while since our last build log, and while I wish I could sincerely say sorry for that, I will instead say: you're welcome. Build logs and the blog in general took a lot of a backseat while we dealt with just crazy demand which ramped up in October & November of 2019. So instead of putting these posts up, I was helping the rest of the team to ensure people like you got your questions answered, and got your PCs delivered. Demand didn't really stop until this month – so here we are again. I can't promise that we will keep up the posting, but I can promise that we'll post as often as we can.
Let's kick things off with a banger.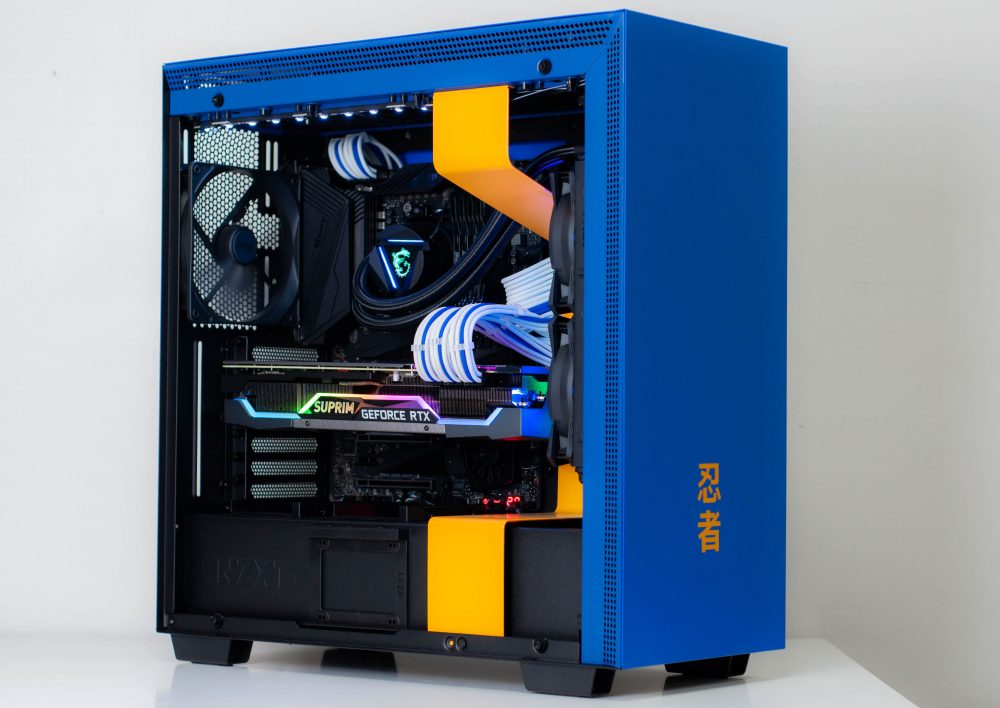 This customer found their next PC's home inside the special edition NZXT H700i Ninja case. And what a PC it is.
This PC is decked out with AMD's highest end 5000 series CPU, the 5950X which is a 16 core 32 thread CPU. Even if you wanted a better CPU today, it's practically not possible. Even the 5950X is barely possible with all of the stock shortages, but as of the time of writing we have a few on offer within our custom PCs, so get in quick! If you do miss out, we also have the 12 core 24 thread 5900X currently available in PCs. What a time to be alive!
Also in this build, an AIO 240mm liquid cooler for the CPU, an adequate 32GB of OC (high speed) RAM, a 2TB NVMe M.2 Gen4 SSD, and of course the MSI RTX 3080 Suprim X.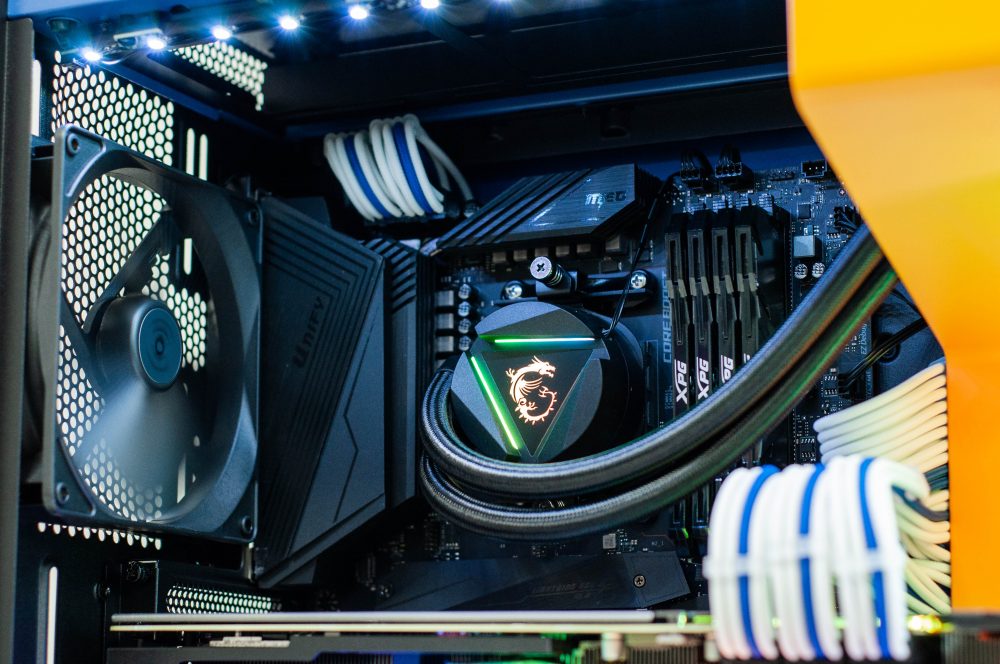 The limited edition Ninja case looks just as good today as the first time we built in it, and we still have some left!
Customise your very own gaming PC on our website and your build could be featured here one day!