We've been too busy to keep updates rolling through our blog, but we wanted to show you this one.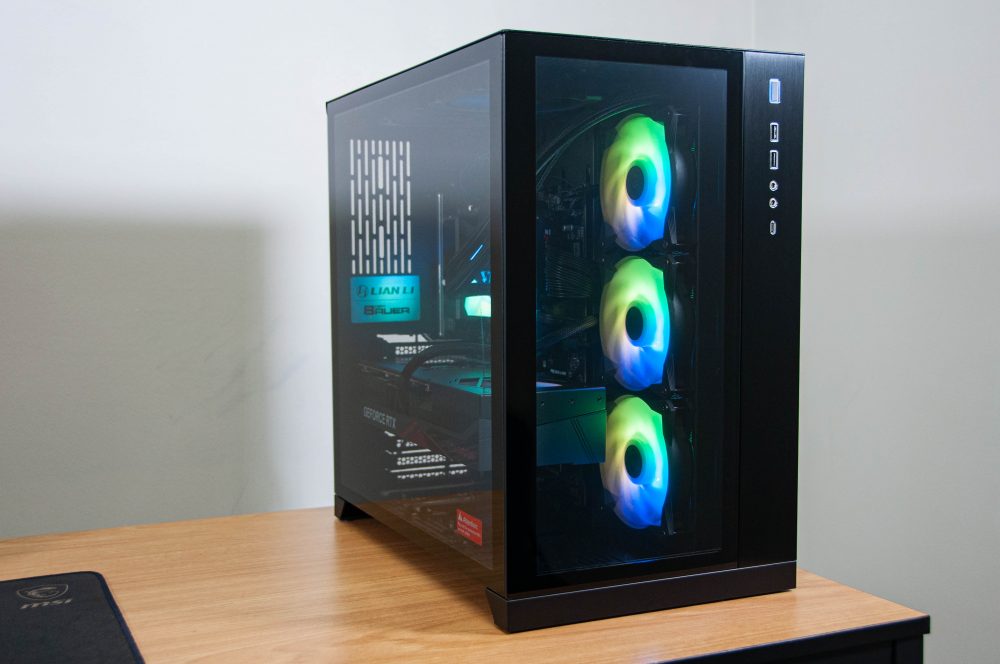 An Intel i9 12900K with a 360mm liquid cooler bolted onto it, 64GB of RGB DDR4 RAM, and the hero of the package: Nvidia's top of the line RTX 4090 24GB graphics card. Every hero has a good sidekick, so let's not forget the Lian Li PC-O11 Dynamic chassis, and this customer customised the PC to have three 2TB NVMe M.2 SSDs… because who even has time to wait for SATA SSDs any more?!?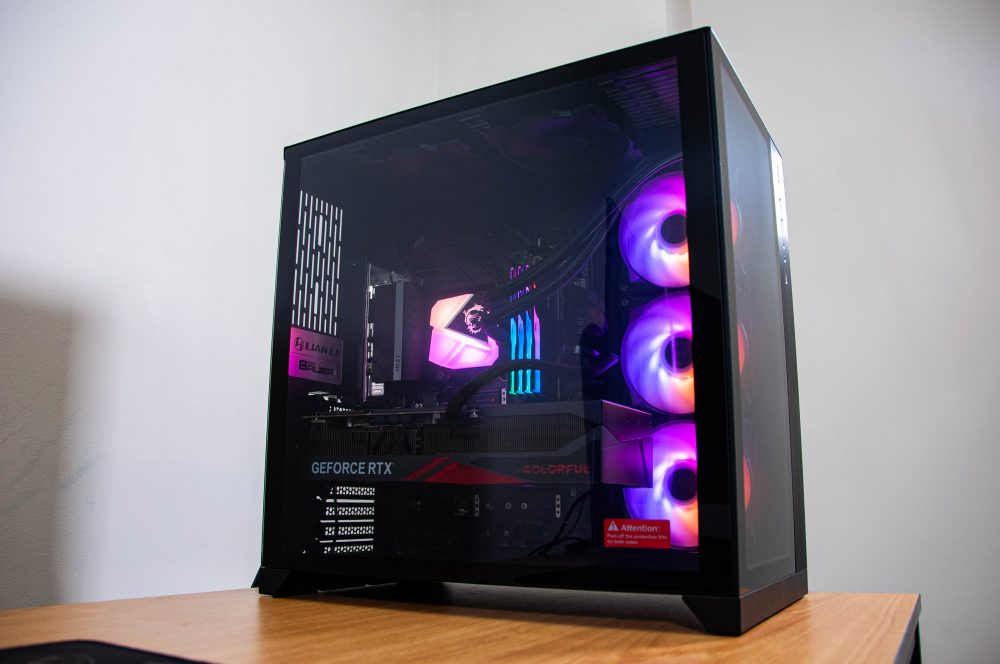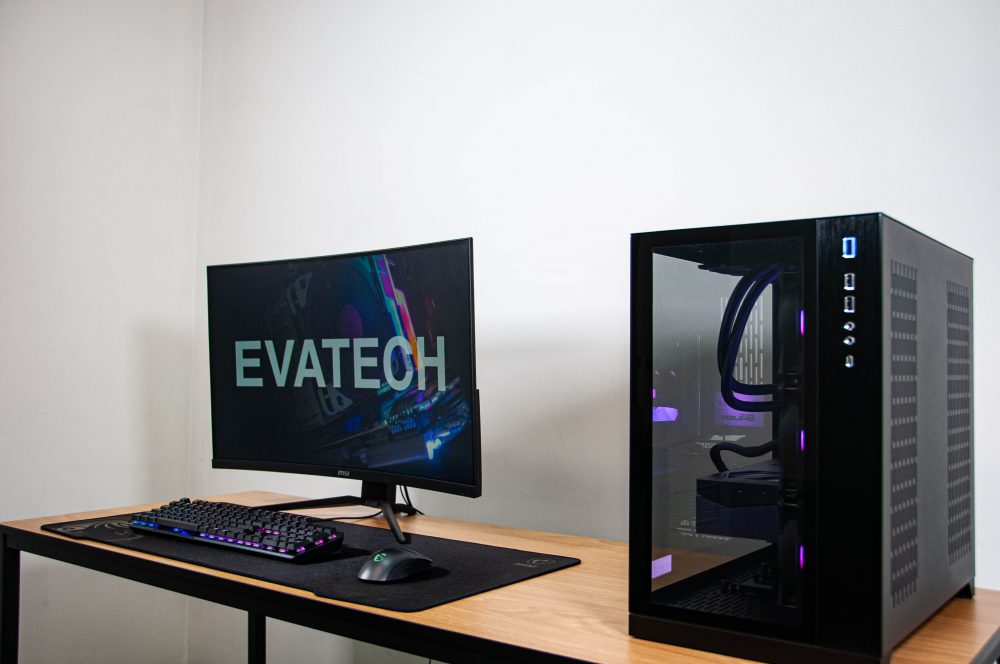 Configure your own Custom Gaming PC now!