When & Why?
With our rapidly expanding customer base it's come time to expand to make sure we can we can keep up with demand and not compromise our level of quality and customer service! Starting next week we'll have all hands on deck to make sure the move is as smooth as possible and if all goes to plan, be up and running at our new location by Thursday with little to no disruption to customers, local or online.
If you're a local, don't worry, we're not moving far.
Our new address is only 5 minutes away from our previous store at 1/382 Huntingdale Road in Oakleigh South.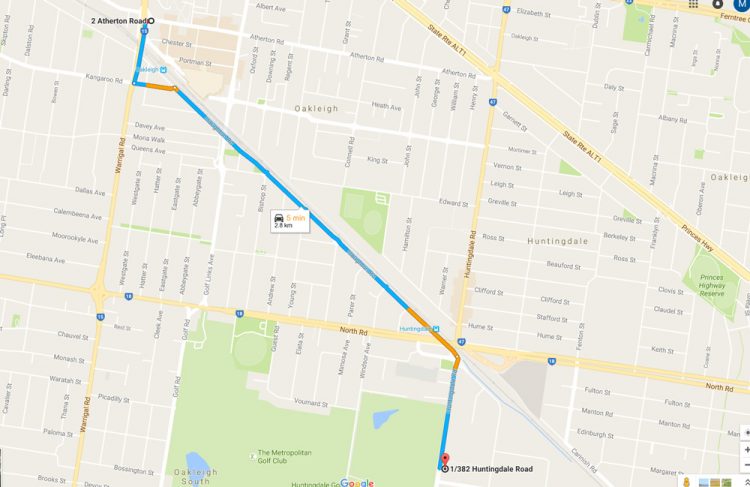 If you're an online customer, don't worry, this doesn't change anything.
We will still have our same great customer service, product range, quality control and delivery times. In fact our catalog will probably grow, our stock on hand will be even better and our delivery times ever faster!
Thinking about placing an order? Go for it. There will be no delays.
We've got it all taken care of,  months careful planning has gone in to devising a move that causes the absolute minimum impact to customers. Our store may be closed for a day as we make the final transition but online orders are processed at our distribution facility and will be un-effected.
Closures during the moving period.
We run a tight ship, and although it's a huge move, the plan is to only be closed for a single business day. At this point in the time the scheduled closer date is Wednesday the 11th of OCT but if plans change we'll let everyone know with a banner on our website ASAP.