We are very excited to announce, that as of today, all three lines of of our custom gaming PCs now come with the option to select the the brand new, long awaited, powerhouse gaming GPU from Nvidia, the GTX 980 TI.
With 6GB of GDDR5 and 2816 Cuda cores the GTX 980 TI is only a small step down from the TITAN but at a $500 lower price point. Where the titan comes packed with double the memory it seems as though for the most part AAA gaming titles simply aren't utilizing in a way that delivers significant performance benefits over the GTX 980 TI's already very generous 6GB, even at 4K resolutions.
The official specs and reference design photos can be found at Nvidia's own website (link) and we expect most vendors (MSI, Asus, Gigabyte, Galax etc)
This benchmark from Guru3d gives you a pretty good idea of what the 980 TI can deliver.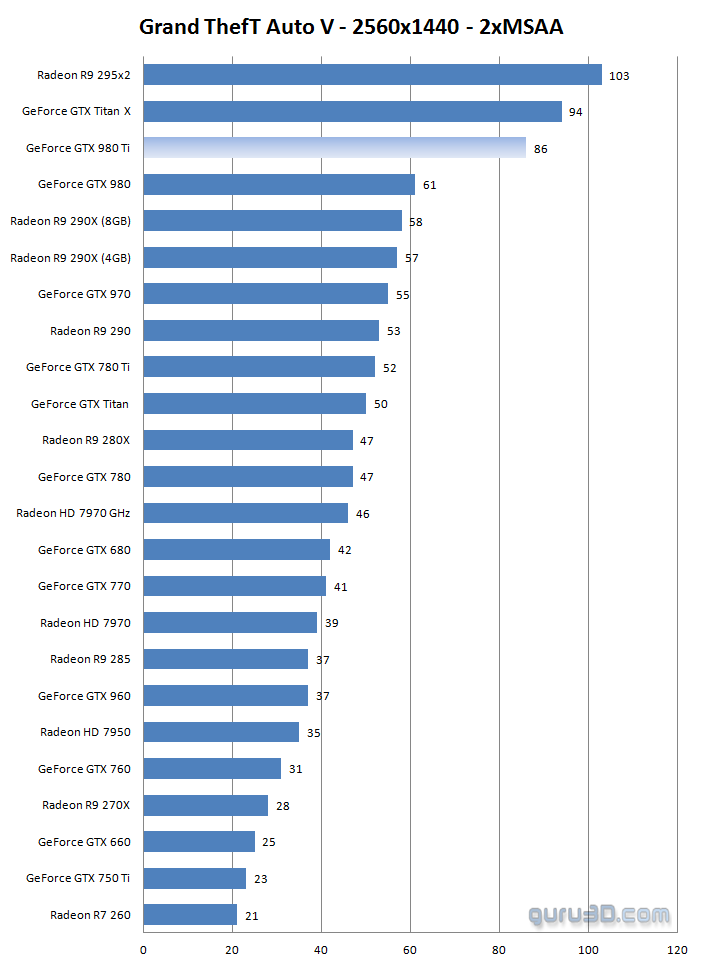 First shipments are small and stock allocations are tight so we highly recommend getting your pre-order in early if your keen to get your hands on one as it may take several weeks before stock levels begin keeping up with demand.
To start customize a gaming PC powered with a GTX 980 TI you can click here and choose from one of our 3 base systems, the Sirin for a mid tower Intel B85/H97/Z97 platform system, the Ragnarok for the Intel X99 platform systems and the RYU for ITX form factor gaming PCs.
We've manged to get our hands some MSI stock expected to arrive early this week with Gigabyte and hopefully Asus soon to follow.
Factory overclocked editions with non-reference coolers should be right around the corner but from initial reports even with the reference cooler these cards can take a decent stable overclock of around up to 1465MHz on the core clock without any issues.
For more news on the GTX 980 TI and the soon to be released AMD R9 300 series right around the corner stay tuned.