A new year and a new set of games to look forward to and countdown until we can get our hands on. Let's jump in on what some of our staff are looking forward to grinding through this year.
Rainbow Six: Extraction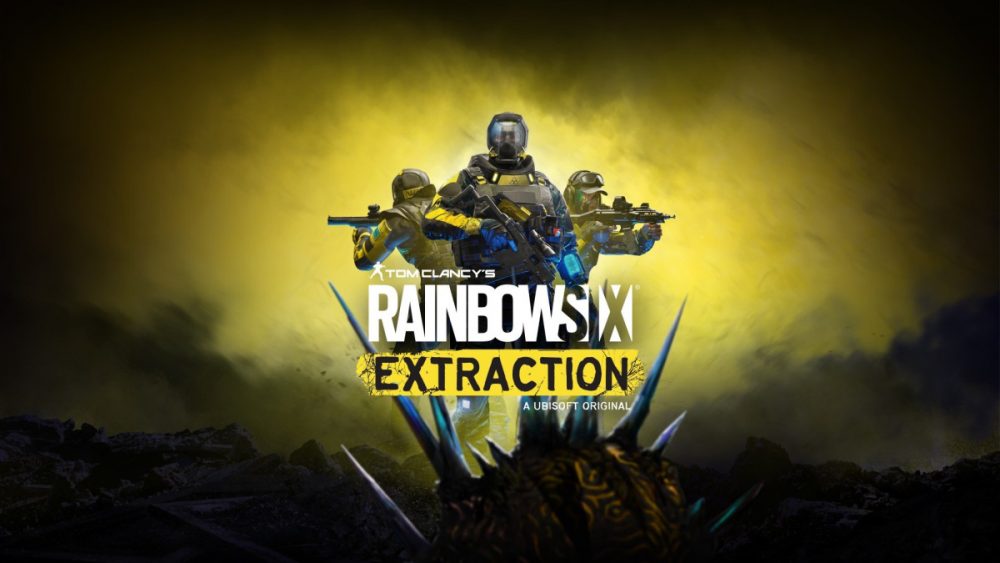 Release date: January 14th, 2022
There's been a few delays on this one but it's finally right around the corner. We're excited for Extraction as this will build upon the solid foundation from Siege and move away from the competitiveness of taking on other operators in PvP style combat, instead this pits you against an Alien parasite with focus on a three player co-op mode.
Although somewhat of a major move away from previous titles, this look like it's going to be a banger to play with friends and get your sci-fi scare on.
Dying Light 2: Stay Human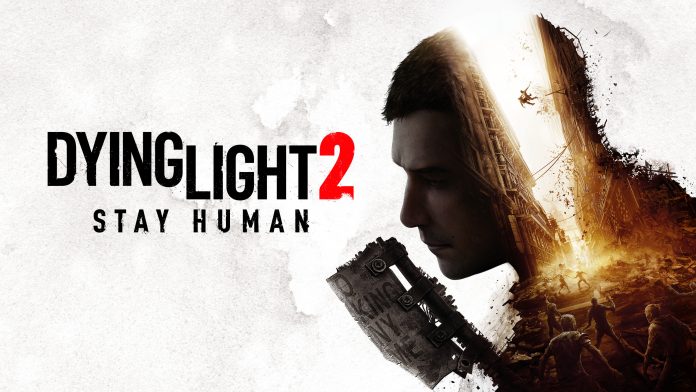 Release date: February 4th, 2022
It feels like a long time since the original release (all the way back in 2015), but we're getting ever so closer to the sequel release.
As expected, Techland haven't strayed from the first person parkour/melee based combat that was ever so enjoyable. Dying Light 2 this time will prioritize player choice and features many different paths to walk, hopefully leading to more longevity and stories for the players to explore.
More than anything though, we're just looking forward to spending hours upon hours smashing excessive amounts of zombie brains in the day light and running away like scared children at night when Volatiles start chasing us.
Gotham Knights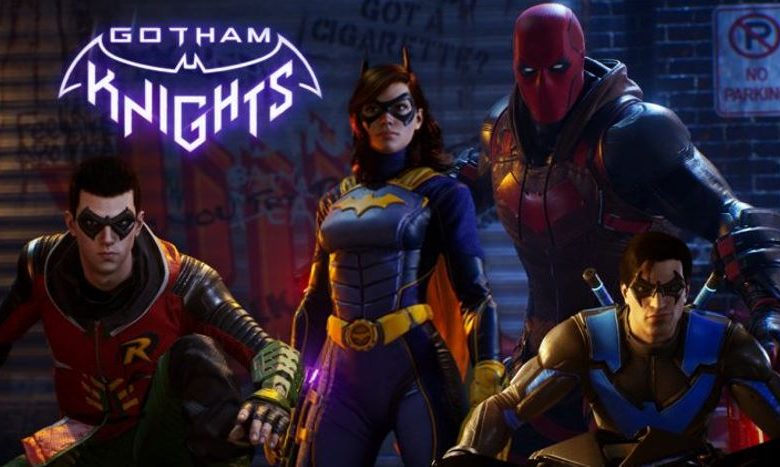 I know what you're thinking (do we really need more superhero games in an already oversaturated superhero market??) but hear me out… Yes – because co-op with friends, open world action and seamless character switching. The game has been designed with co-op in mind, although this is completely optional, however you can have squad members drop in and out with no negative effects to your own save file – A very handy feature for those who love teaming up with friends!
Gotham Knights will have us switching between multiple characters of Bat Girl, Robin, Nightwing and Red Hood, all with the goal of stopping Gotham from descending into chaos (as Gotham generally does when a certain "Batman" is not available to save the day).
Early releases of gameplay footage show that this appears to be an impressive visual display with fast paced action and combat, following along other superhero based and RPG games of recent years (think Saints Row, the Arkham series, Division 2 or Spiderman).
Here's to hoping there are not any further delays and we see a 2022 release!
Total War: Warhammer 3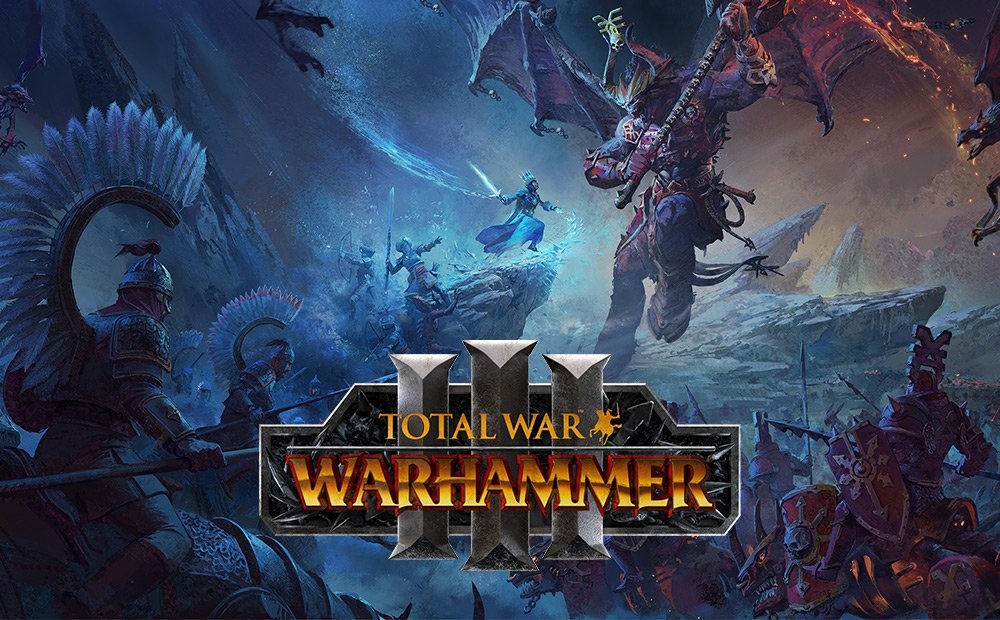 Release date: February 18th, 2022
The long awaited close to the strategy based Warhammer trilogy and the excitement amongst fans is real – it may have been a long wait between games but it's shaping up to be significantly bigger, with multiple new factions in a map that covers the Realm of Chaos and the Lands of the East.
Gameplay was first revealed in May 2021 when a new type of battle called 'survival' battles along with changes to Siege battles to keep things interesting.
Just as exciting, it has been confirmed that mods will indeed be supported on launch, as well as cross store multiplayer with a new game mode entitled 'Domination'.
This will most certainly satisfy the itch for new gaming for the Total War fanbase and strategist gamers alike.
Hogwarts Legacy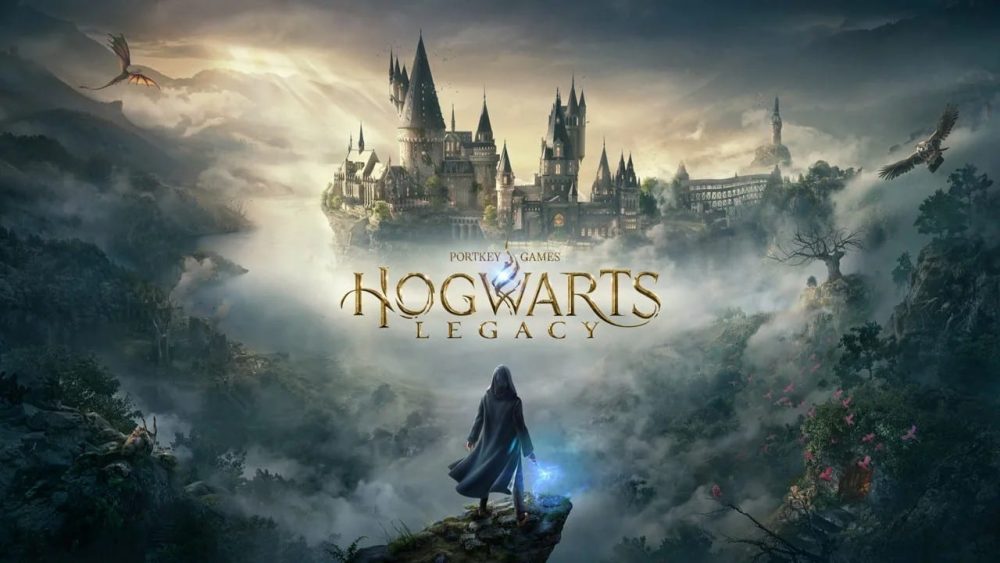 Remember the addictive (yet graphically underwhelming) game versions of Harry Potter and The Philosophers Stone and the Chamber of Secrets in the early 2000's? Well we're hopefully getting a modern release that lets us roam Hogwarts castle and it's surrounding environment, so prepare to receive your Hogwarts acceptance letter and decide what sort of wizard or witch you want to be!
Originally slated for release in 2021 but now pushed back to an unspecified 2022 time. Details have remained few and far between for Hogwarts Legacy but what we do know is that it takes place well before The Boy Who Lived, in fact well before he even stepped foot in Hogwarts.
From what we do know so far, you'll be able to create your own student, explore an open world and uncover secrets around Hogwarts, interactions with the sorting hat, classes, trolls in dungeons, portraits and fantastic beats – all the things millions have to come to love through this franchise.
Starfield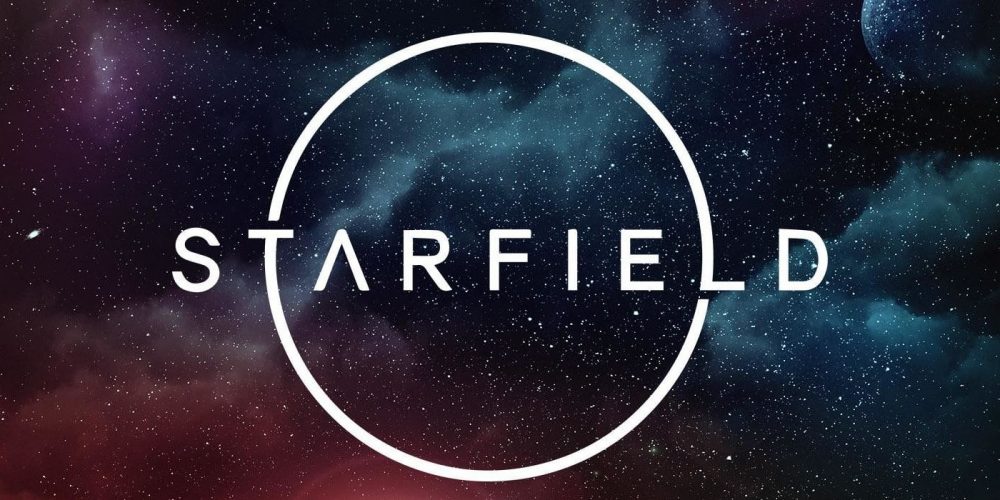 Release date: November 11th, 2022
In development for a decade, Bethesda's first original RPG in 25 years and it's set in the realistic space of the 2300's. It's been over three years since originally being announced and we are expecting to be drip fed information slowly this year leading up to the release about what to expect from this highly anticipated release.
Some of what we have heard is quite exciting, being likened to 'Skyrim in space' and allegedly having double the dialogue of Skyrim and 35% more than Fallout 4. This is looking like promising hours on hours on hours of gameplay and exploration for everyone.
Stalker 2: Heart of Chernobyl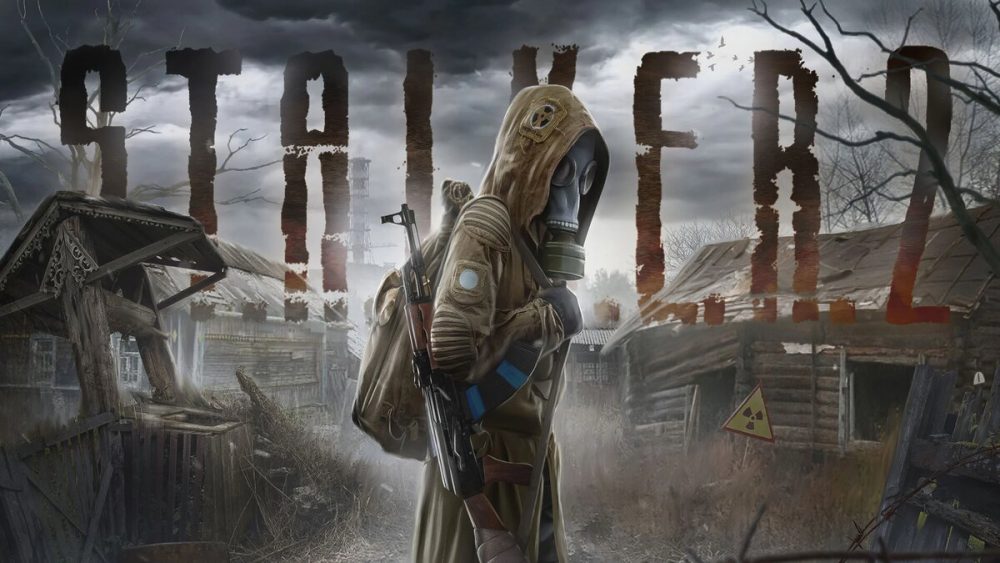 Release date: April 28th, 2022
The follow up to the cult loved Stalker series will return players to The Zone, a heavily contaminated and dangerous area surrounding the Chernobyl Nuclear Power Plant. If you're a fan of the series it's been a nearly 10 year wait since this was announced so we feel your excitement only being few months out from release now.
If you haven't had a chance to play the prequel games (Shadow of Chernobyl and Call of Pripyat), it's known for it's bleak atmosphere, terrifying mutant/monsters and unforgiving combat. Pretty much what you would come to expect if you ever hang out in the lovely holiday escape of a decommissioned Nuclear plant.
The earlier Stalker games featured big maps but were not entirely open worlds, where you would find yourself funnelled through specific access points or were broken up into chunks. Stalker 2 however, will be a seamless open world game and The Zone will be yours to explore at your leisure.
Stalker 2 also includes a non linear story so your choices can effect other outcomes and lead to consequences and altered results and outcomes. This is looking like a much more polished version in the series and promises to take things to the next level.