As we creep up to Christmas the orders just start flooding in! While a lot of the orders are pretty similar, well rounded, economical, good value for money custom PC builds, there are always a few that make even our tech team to assemble these things all day every day, stop and snap a photo.
Without further ado, here is just a small sampling of some of the bests this week to give a few ideas for your next custom gaming PC.
Why liquid cool your CPU when you can liquid cool your GPU? The Seahawk from MSI is co-engineered with Corsiar using their tried and true H55 pump and radiator, prefixed to the MSI PCB and encased in a blower air cooler for the VRM heatsinks.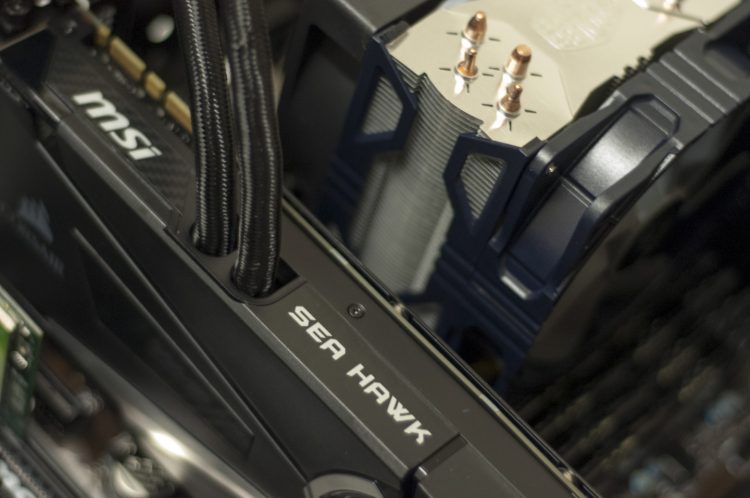 Blue RAM, Blue LED CPU Cooler and Blue PSU Cabling coming together nicely on a matt black MSI motherboard and glossy white NZXT case.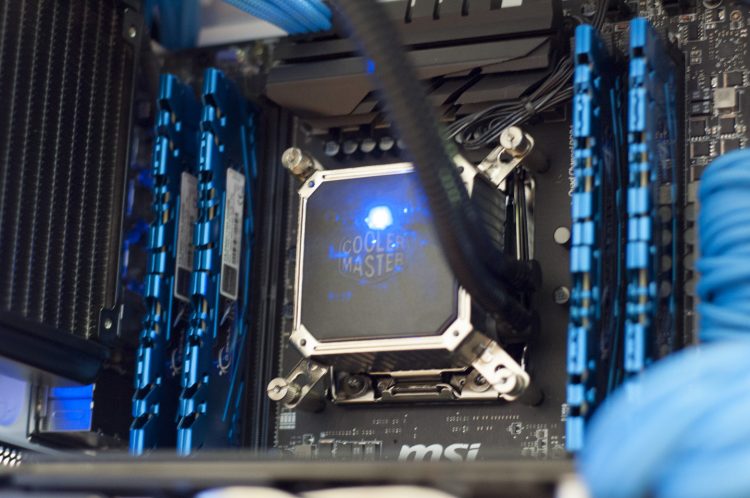 Love them or hate them, the Steamcastle from Deepcool is definitely different. They might be on their way out and stock is getting hard to come by, so this might very well be one of the last we build.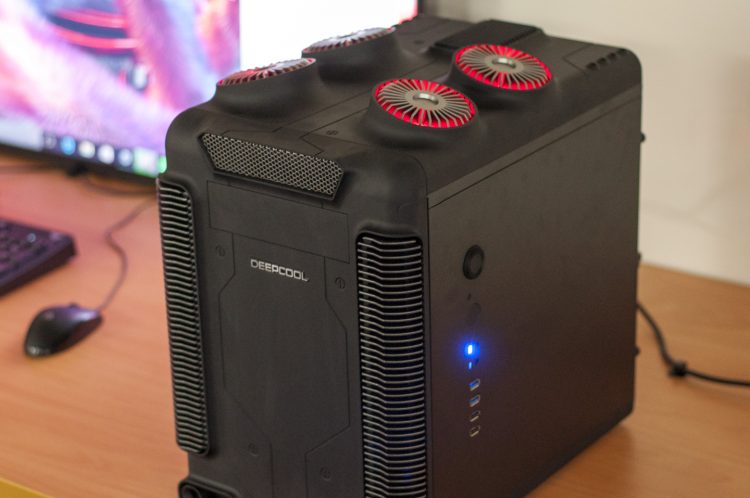 G.Skill's black and white TidentX DDR4 memory never fails to look pretty in any build, no sharp contrasting colors, just sleek glossy and understated while still being sharp and most importantly, a rock solid performer.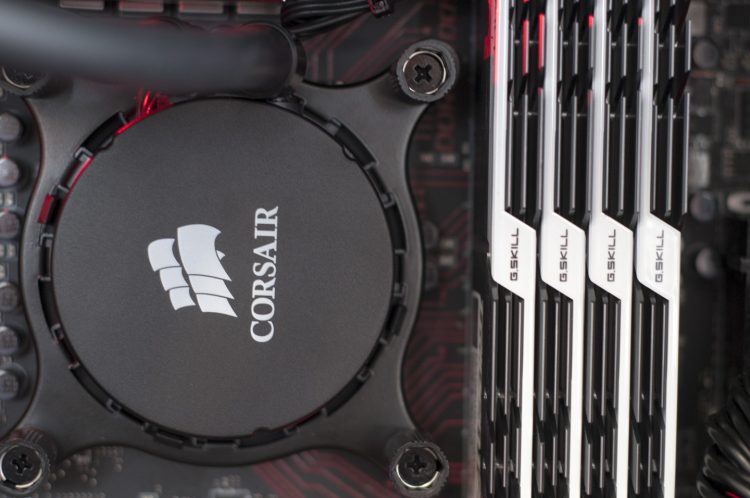 With a customer base so geared towards gaming, the number of SLI builds we get it's a lot higher than you might guess. It's by no means cheap, and a single card is always more cost effective, but if you need ALL the power you can get, it's always an option.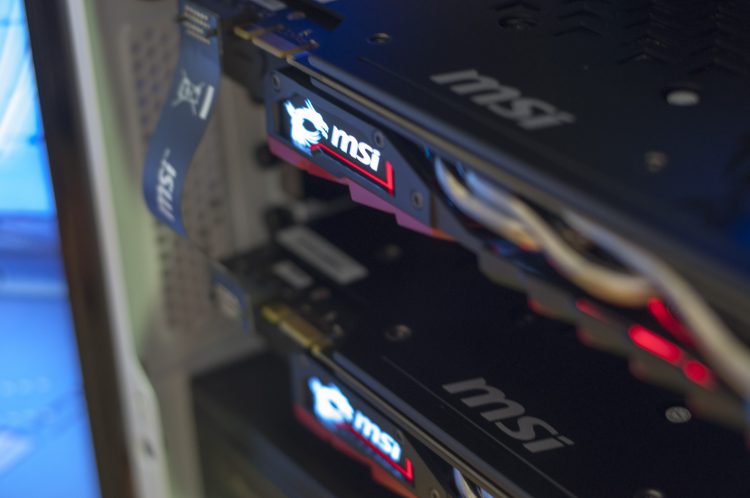 If you your looking for a premium quality chassis, something that just screams 'premium' at a glance, InWin's brushed metal and tempered glass 900 series are tough to beat.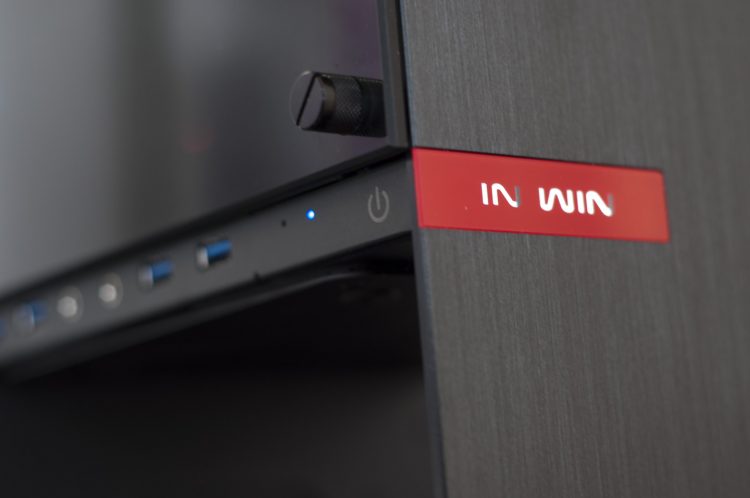 Inspired? Head on over to our custom PC builder page today and checkout your options! You don't even need to know anything about computers, let our built in error checking & warning system look after you and checkout our game database to help you tailor your performance to the types of games you play! Instant quotes, easy online ordering, 100% custom computers delivered nation wide!