Everyone Gamers waiting for the next gen Kaby Lake series CPUs might be a little disappointed today as reviews and benchmarks surface from major news outlets.
Techpowerup has done a very thorough test of the flagship 7700K against the current gen Skylake 6700K with a large number of popular games and the results are fairly unanimous.  The good news is, if you have a Skylake CPU (or even a Ivy Bridge / Haswell CPU) there's no reason to upgrade. The bad news, if you've been dying to upgrade  your PC and just holding out for the next big generational performance boost, this isn't it.
Full credit to techpowerup for the benchmarks below, to read their full article visit techpowerup.com/reviews/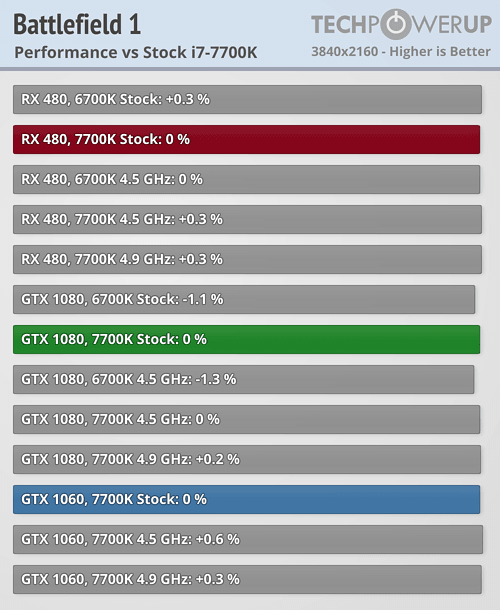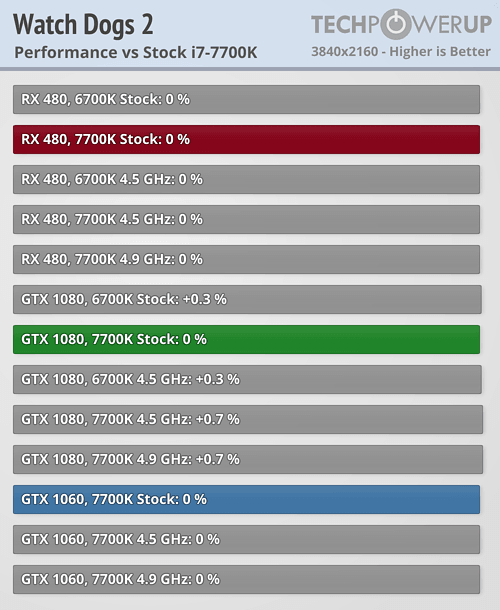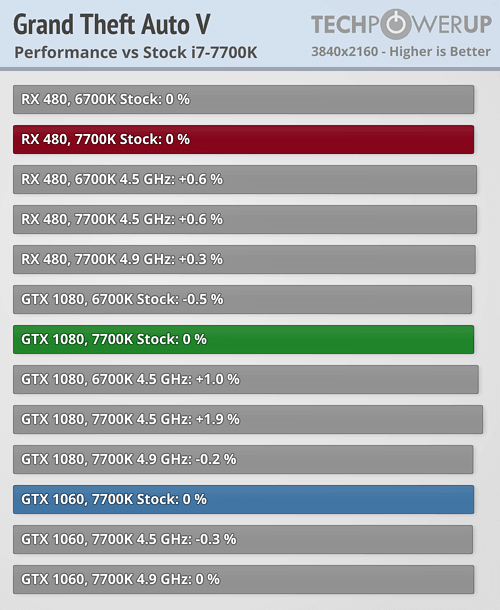 So if it's time to upgrade your gaming PC maybe you should jump on the current gen before it's all gone and dodge the new generation premium pricing of Kaby Lake motherboards and CPUs? Visit Evatech.com.au today to get started. Don't worry, if your still keen for Kaby Lake systems they are on the way too, keep an eye on our website for updates in the coming days.