NZXT H700i Ninja Limited Edition
In the battle royale of PC cases, the feature-rich, builder-friendly NZXT H Series scored a #1 Victory Royale, and now gets a completely unique look, courtesy of Twitch Streamer-extraordinaire, Tyler "Ninja" Blevins. Sporting Ninja's logo and personally-selected colour theme, the H700i Ninja Edition is an awesome way to show your love of Fortnite and one of its most iconic personalities.
[SKU] CAS-NZXT-H700NINJA
Available for delivery only. Click & collect and over the counter orders are suspended until further notice.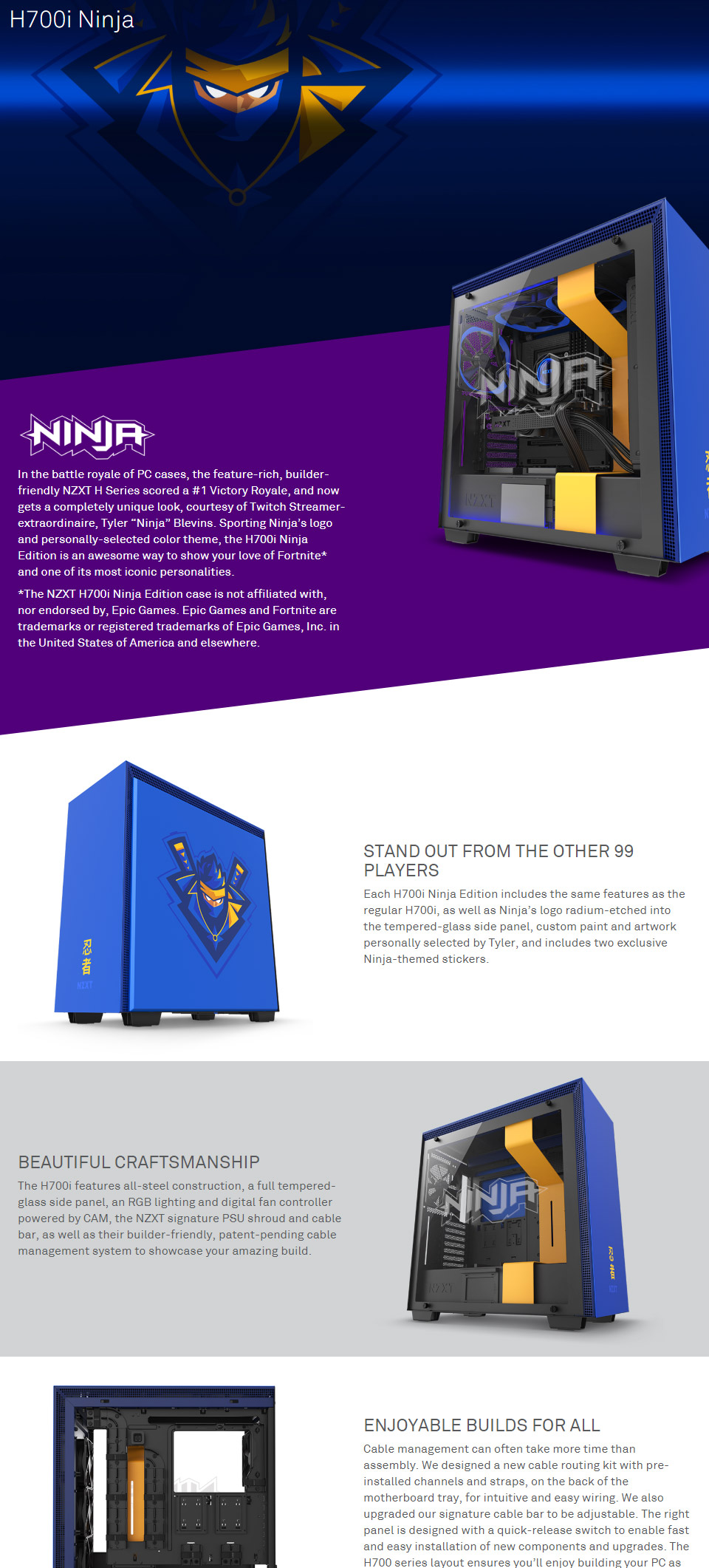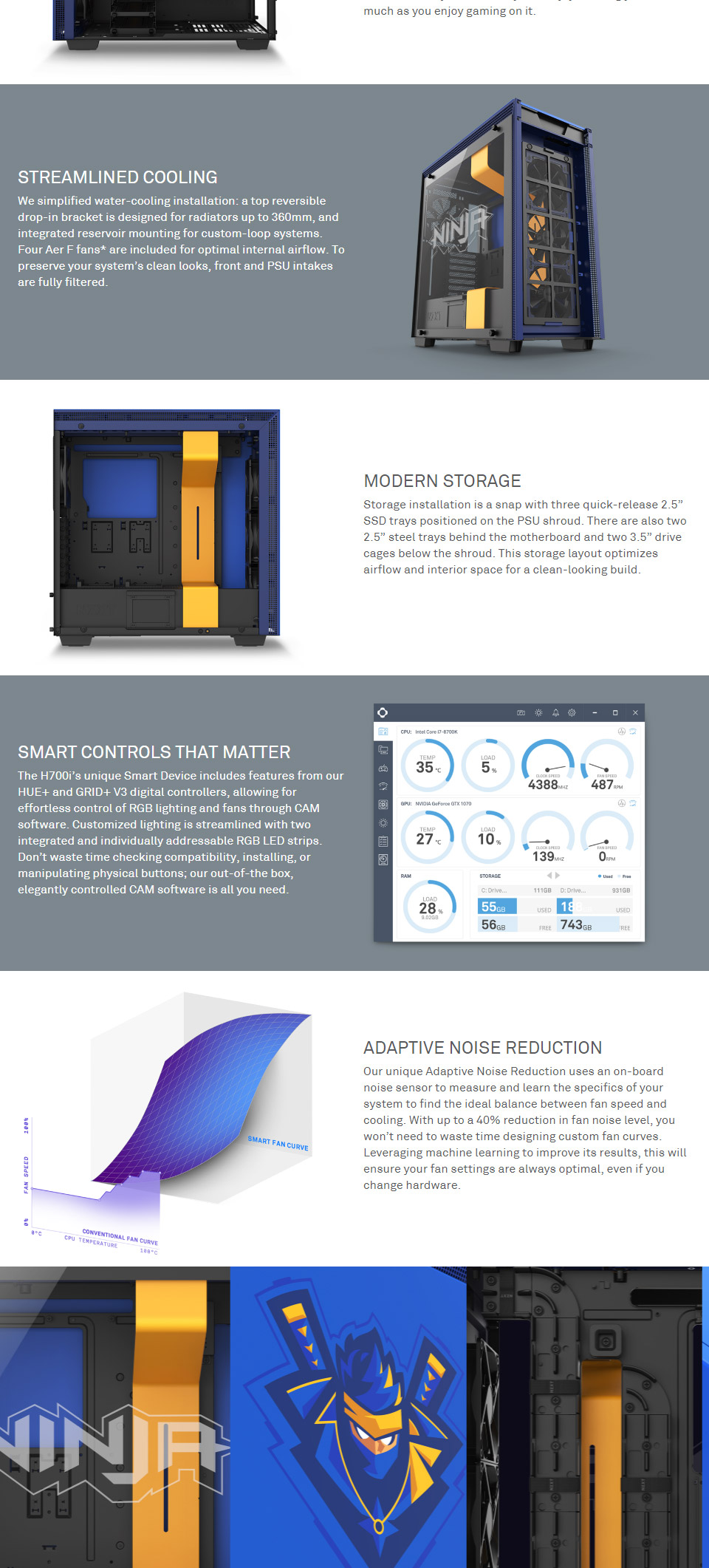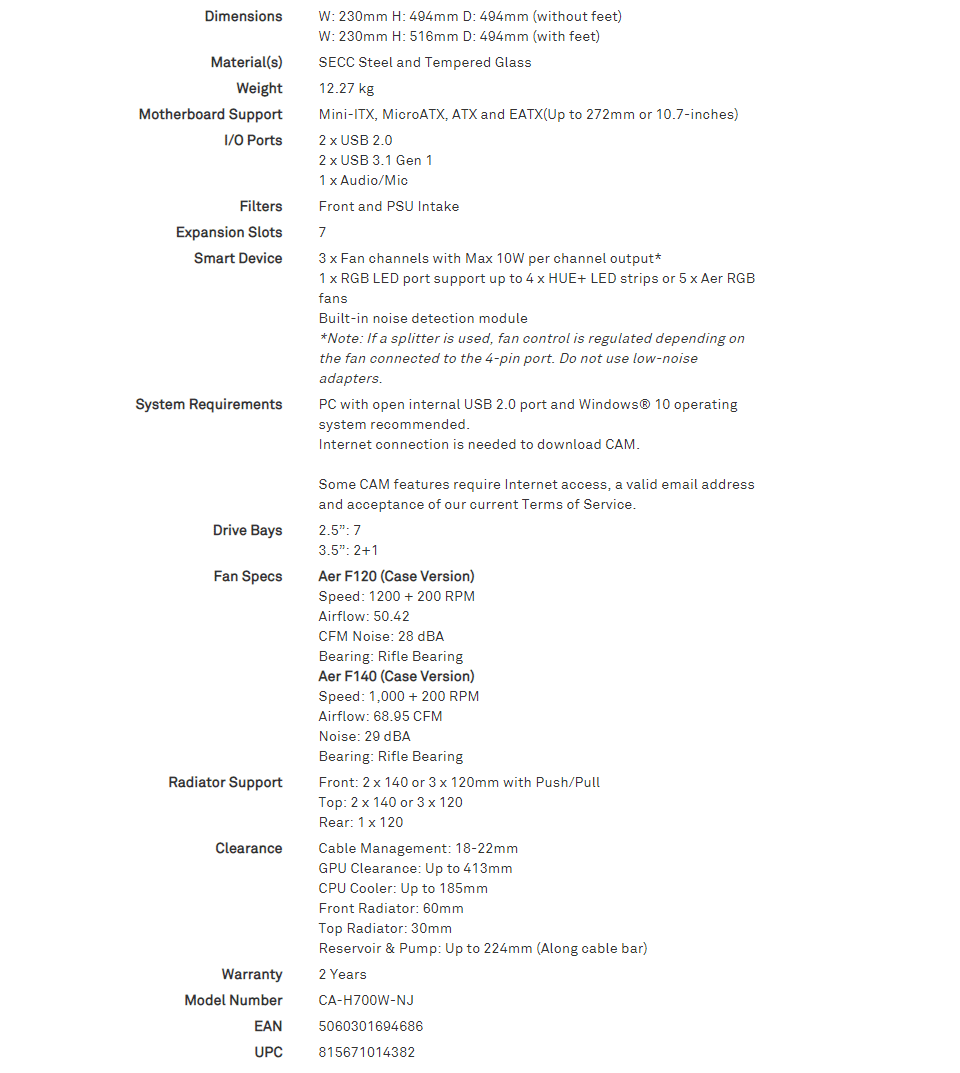 Images provided in good faith but are for illustrative purposes only. Actual product may differ as manufacturer may have revised the item since its original listing. If you need clarification before ordering please contact us PRIOR to ordering.