Asus RTX2080 TI STRIX OC GAMING 11GB
The long awaited Asus RTX 2080 TI Strix OC Gaming edition card is finally here. Secure your order quick to get your hands on one while stocks last.


ROG-STRIX-RTX2080TI-O11G-GAMING
[SKU] GFX-ASU-RTX2080TISTRIXOC
Available for delivery only. Click & collect and over the counter orders are suspended until further notice.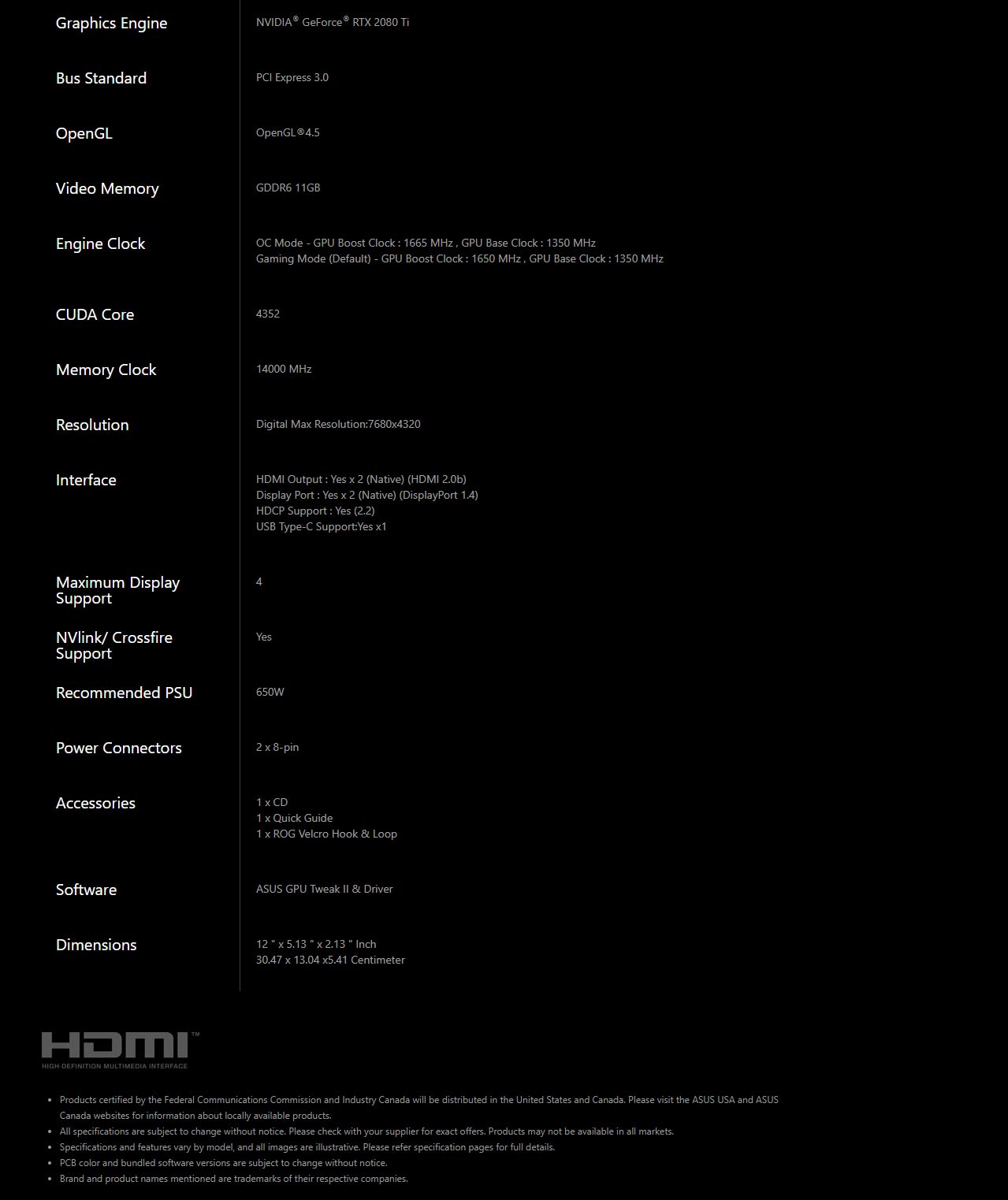 Images provided in good faith but are for illustrative purposes only. Actual product may differ as manufacturer may have revised the item since its original listing. If you need clarification before ordering please contact us PRIOR to ordering.