Mass Effect: Andromeda
OUT NOW [ March 2017 ]
Configure & order your
Mass Effect: Andromeda

ready gaming PC today!

It's easy, our online game database knows the hardware requirements of the games and has built in performance indicators to let you know what sort of performance you can expect as you configure your custom gaming PC online! Simply select one of the starting configurations below to get started and it will let you know what you need to run the game at minimum, recommended, ultra, and 4K.
Checkout our Pre-built Gaming PC Range

In stock & ready for immediate dispatch or pick up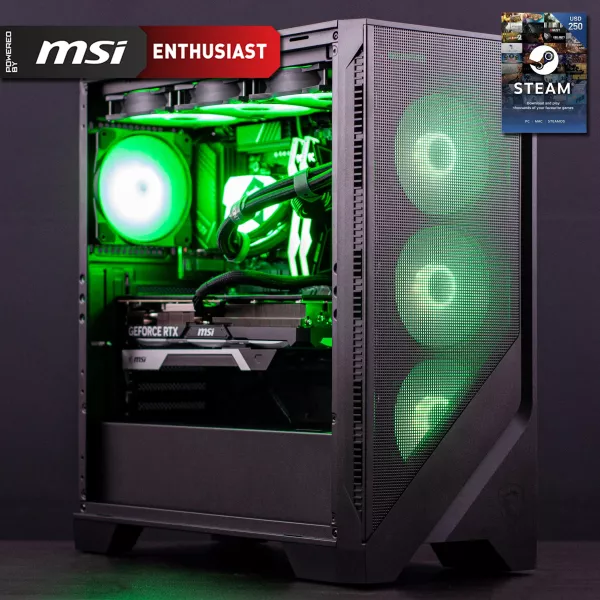 Powered By MSI Gaming PC Deal
Sky Black Ryzen R7/4080 Gaming PC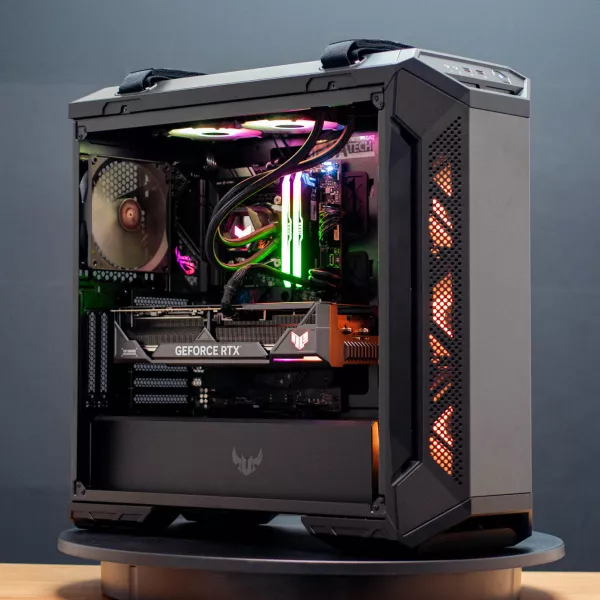 Asus GT501 Grey i7/4090 Gaming PC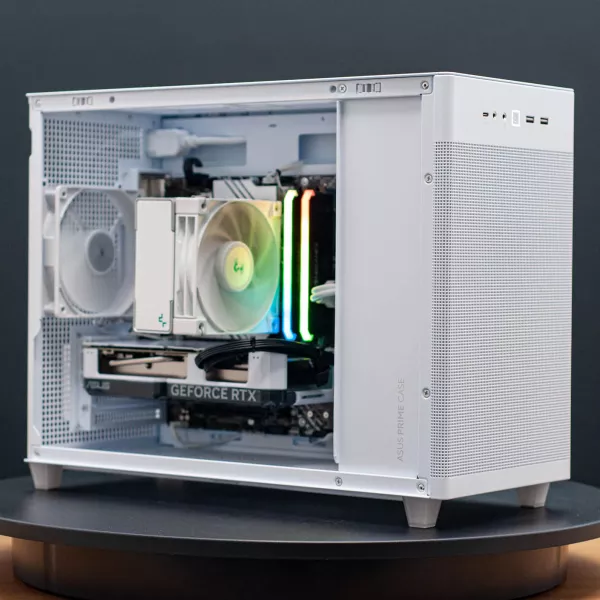 Asus AP201 i7/4060 Mini Gaming PC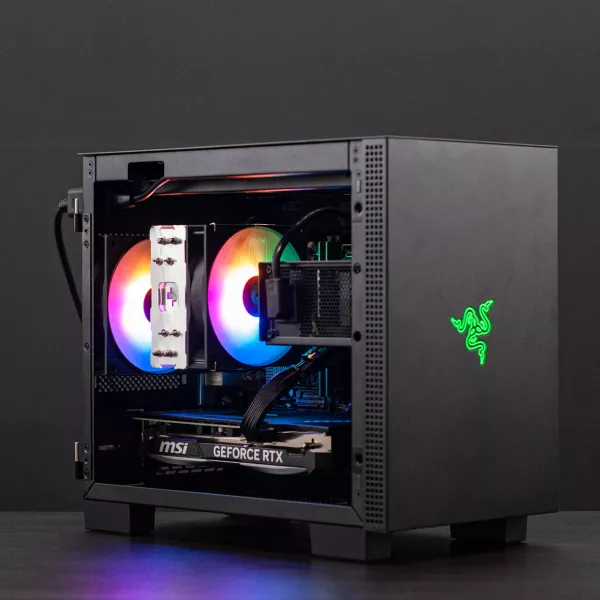 Razer Intel i5/4070 Mini Gaming PC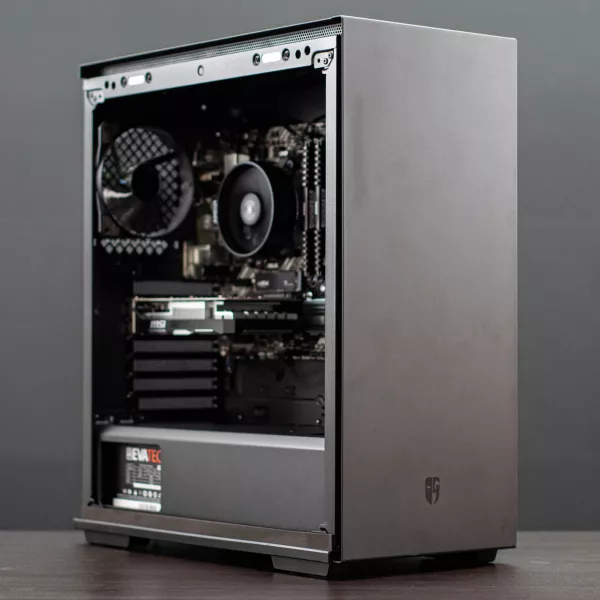 Macube Ryzen R5/GTX 1650 Gaming PC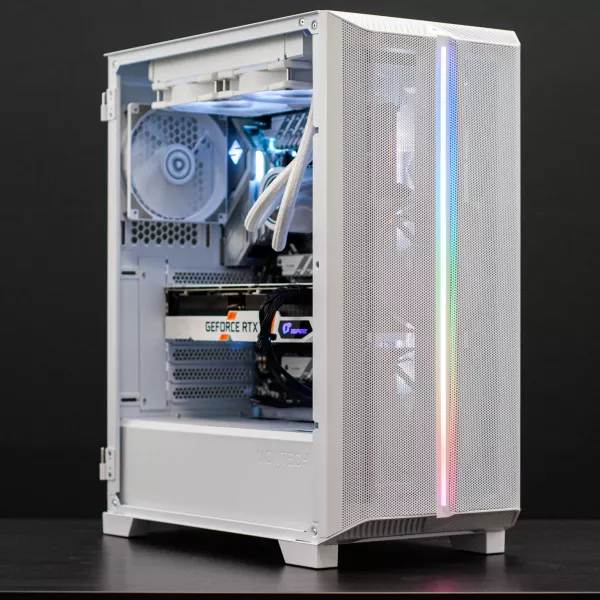 Sky One Intel i5/RTX3060 Gaming PC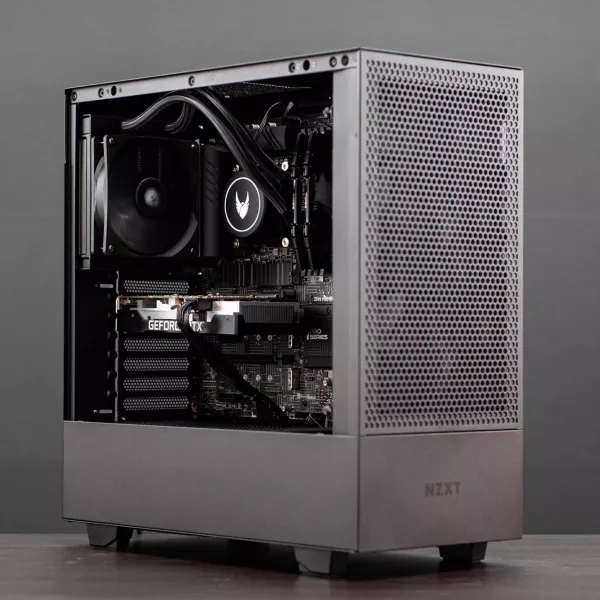 H510F Intel i5/RTX3050 Gaming PC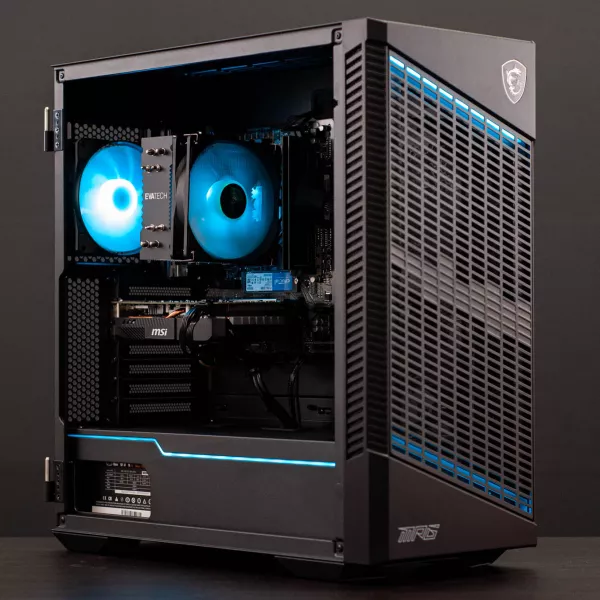 Velox Ryzen R5/1660S Gaming PC