MSI GH70 RGB Gaming Headset
MSI Immerse series Gaming headsets are designed to deliver the most immersive experience for gamers. Hear your opponents before you see them thanks to crystal clear positional audio or simply close your eyes and let your favourite music give you chills as you hear it in more detail than ever before.
[SKU] HEA-MSI-GH70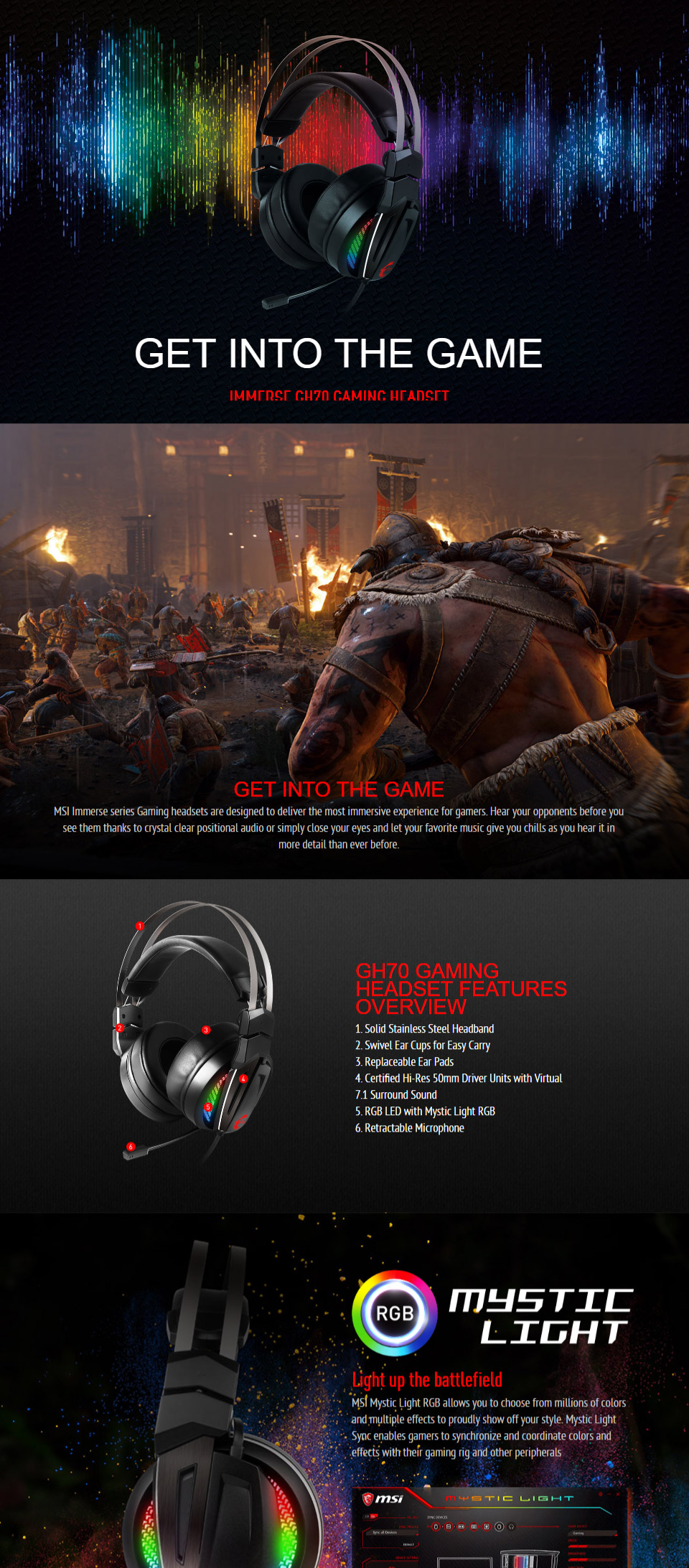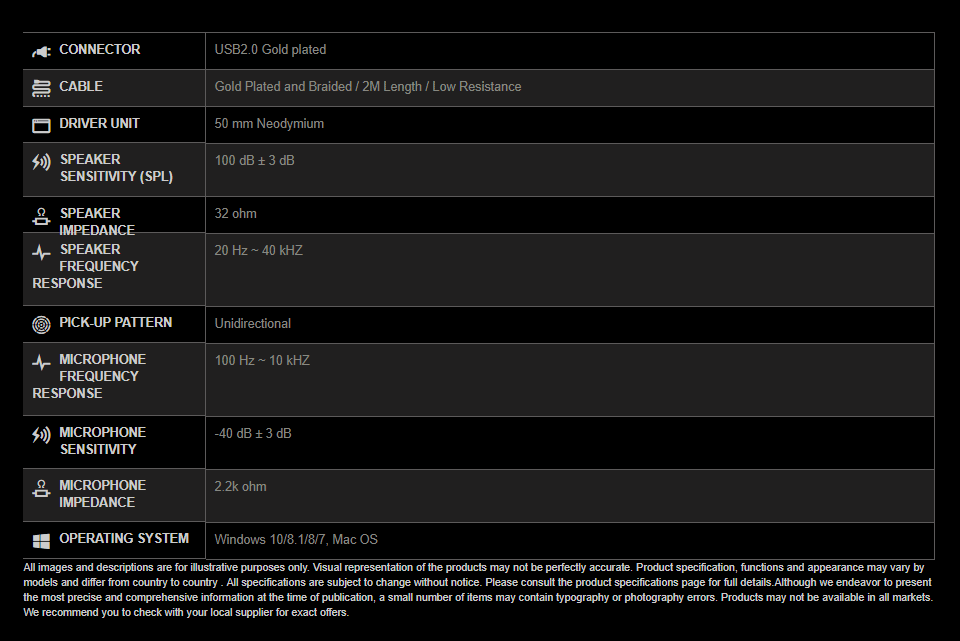 Images provided in good faith but are for illustrative purposes only. Actual product may differ as manufacturer may have revised the item since its original listing. If you need clarification before ordering please contact us PRIOR to ordering.