Avolv Monolith L Black [Intel i7 11500 / RTX3070 Ti / 1TB NVMe SSD / 16G DDR4 / W11H ]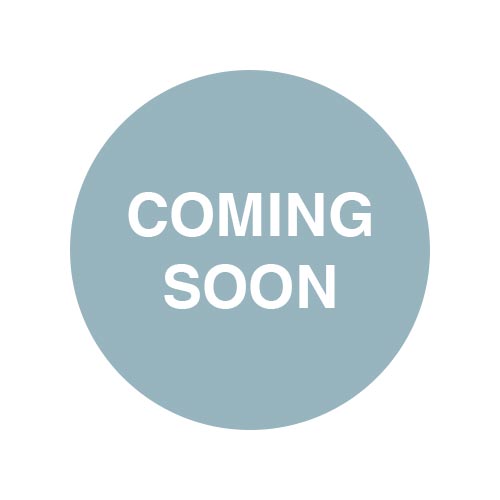 Coming Soon...
[SKU] PC-AVO-ML-115-3070T-1T-16G-W11H
Images provided in good faith but are for illustrative purposes only. Actual product may differ as manufacturer may have revised the item since its original listing. If you need clarification before ordering please contact us PRIOR to ordering.