THE MAG 010X i7 / 3060 Pre-Built Gaming PC
This custom gaming PC configuration was saved on 3 Sep 2021 @ 5:29pm and assigned the PCID number of 172884
As configured, this PC is WiFi + Ethernet capable. For optimal results ensure the PC is setup within a reasonable proximity to the modem/router
Intel Z390 Core Edition ATX - Currently Unavailable

Intel i7 9700F 8-Core (Base-3GHz Boost-4.7GHz) - Currently Unavailable

Subject to availability, LHR variants may be used when an RTX series GPU is selected. Gaming & other non-ethereum mining performance is unaffected. (learn more)
Recent builds in the MSI MAG Vampiric 010X Tempered Glass RGB
ALREADY SAVED A CONFIGURATION?
Any Questions About this PC?
Ask an Expert!
Gaming Performance
Based on the configuration your custom gaming computer above (specifically, the GRAPHICS CARD, CPU & RAM), our game database has pulled a selection of the latest and greatest PC games to give you an idea of the level of performance you can expect. The data used to generate our performance idicators are derrived a combination of the publishers official advertised hardware requirements and trusted benchmarking sources.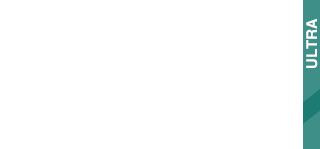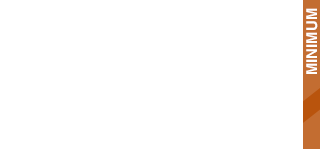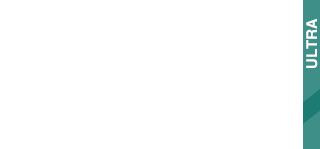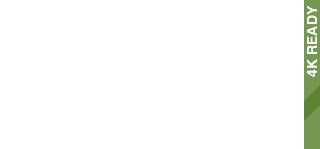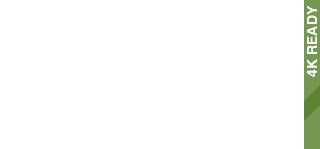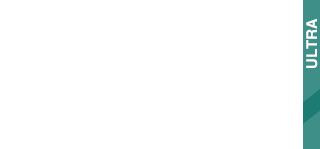 4K Ready
Ultra / 1080P Ready

Recommended Requirements Met

Minimum Requirements Met

Below Minimum Requirements
Automatically generated from publicly available information & subject to change without notice. Provided in good faith for use as a guide only, not a guarantee.

Steam, the worlds leading online digital game distribution platform takes monthly hardware surveys of the worlds PC gamers. This information is published on their website and updated monthly. Lets see how your custom gaming PC stacks up agiast the rest!
Graphics Card Power
CPU Power
RAM Capacity
Top 15%

Average

Bottom 33%
Derived and adapted from store.steampowered.com/hwsurvey/ data hardware survey & periodically updated.
CHECKOUT SOME OF OUR RECENT PC BUILDS
All of the above PCs were built right here in Australia from top-shelf components by our team of hardware professionals. We build tens of thousands of custom computers just like these ones each and every year for gamers, schools and businesses all around our great country. Customise your very own
GAMING
,
HOME & OFFICE
or
WORKSTATION
PC today or checkout thousands of more photos by visiting our build log blog.





Quality Guarantee
When you buy an EVATECH PC you know you are getting a system that has been built by experts from brand new, latest generation components sourced officially from the world's leading PC hardware brands.
Dedicated Service
Our staff are trained PC hardware experts who live and breathe the tech they proudly sell. No jargen, up-sells, tricks or shady behind the scenes sales incentives, just honest genuine advice every time.
Secure Checkout
Multiple SSL encrypted, secure payment options are available at checkout and we never at any stage store any personal financial information. Now including LayBy and ZipMoney 6 months interest free!
1st Class Warranty
Get covered up to 5 years priority warranty with pick-up and return paid nation wide on all custom PCs. Plus our service team is always happy to assist troubleshooting via email, phone or in store.
Burn In Tested, Ready to Plug-n-Play
Every single custom build Evatech PC goes through an extensive line of burn in tests to ensure your new system is rock solid from the moment it arrives. Just unbox, plug in and play.
Game Database
Want to know how your new custom gaming PC will handle the latest games before you order? Just save any PC and we'll let you know how it will perform in a range of popular games before you buy!
You can review or further customise this PC by visiting our website (evatech.com.au). Enter 172884 in the box titled 'Already saved a configuration?' on the home page and click 'Load'.
Pricing is subject to change and may fluctuate daily. For live pricing check our website. Pricing not locked in until order is placed.
Email: sales@evatech.com.au | Phone: (03) 9020 7017 | Store: 5/2 Fiveways Boulevarde, Keysborough 3173 VIC | Hours: Mon-Fri 10am-6pm (excludes public holidays & holiday closures)